PennDel Ministry Network Assistant Superintendent Injured, Wife Killed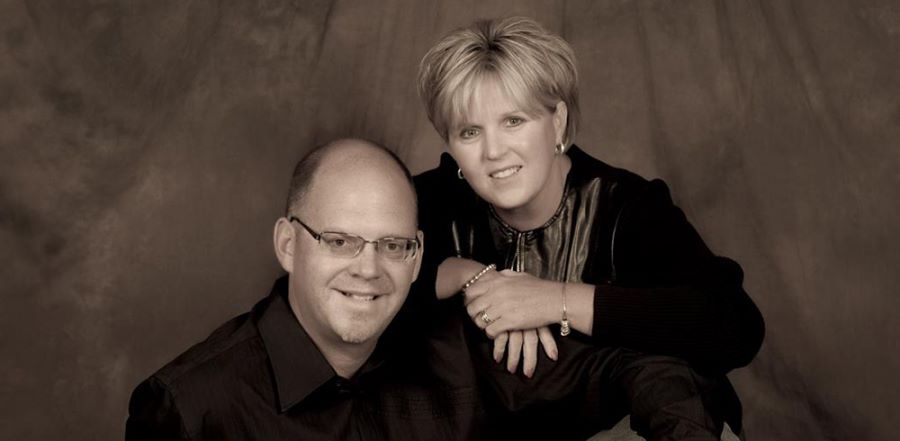 Don't miss any stories. Follow AG News!
(updated June 12, 2015)
In a tragic motorcycle-SUV accident, Bryan Koch, Pennsylvania-Delaware Ministry Network (District) assistant superintendent and lead pastor of Glad Tidings (GT) Church in West Lawn and Kutztown, Pennsylvania, was seriously injured and his wife, Lynn, was killed, about 6 p.m. Sunday, June 7.
According to initial reports, the sports utility vehicle was headed north, crossed into the southbound lane, and collided head-on with the motorcycle the couple was riding. Lynn, who was just ordained in May as an AG minister, died at the scene.
The church's Facebook page states that Bryan is in serious condition, having had his left leg amputated above the knee and doctors still concerned about internal abdominal injuries. Although he remains under sedation, doctors have indicated that he did not suffer any significant head injuries.
Bryan Koch has served as the PennDel Ministry Network assistant superintendent for the past five years and has been a pastor with GT Church for more than 25 years. In addition to requesting prayer that God would be with doctors in an upcoming surgery on Pastor Bryan's hip and for his lungs to remain clear, the church has also posted a plea on their Facebook page, requesting prayer for the other family involved in the accident.
"Our people across the district are praying and interceding for Pastor Bryan and his family in the loss of a wife and mother," says PennDel Ministry Network Superintendent Stephen Tourville. "We are brokenhearted and grieving very deeply over the loss of our friend and comrade." The Koches have three sons, the youngest being 18.
A "Celebration of Life" service honoring Pastor Lynn will be held at 5 p.m. and again at 7:30 p.m. on Wednesday, June 17, at the GT Church West Lawn Campus. Bryan remains in intensive care in stable condition in Reading (Pennsylvania) Hospital.