Pentecostal Leaders Call for Prayer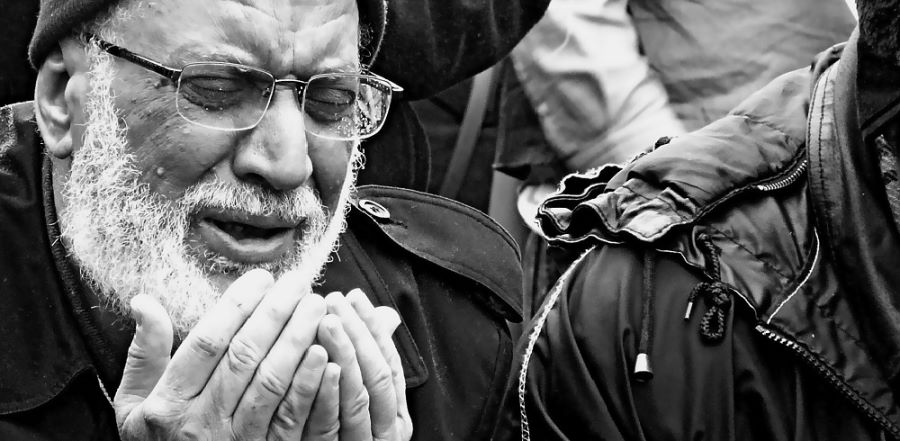 Don't miss any stories. Follow AG News!
Thirty-five leaders from six U.S. Pentecostal denominations met in Southern California this week for a historical three-day summit designed to bring unity to the body of Christ.
All six executive leadership team members of the U.S. General Council of the Assemblies of God attended the Monday through Wednesday gathering in Marina del Rey: General Superintendent George O. Wood, Assistant General Superintendent Alton Garrison, General Secretary James T. Bradford, General Treasurer Doug Clay, AG World Missions Executive Director Greg Mundis, and AG U.S. Missions Executive Director Zollie Smith. Richard Hammar, general counsel for the Fellowship, also attended.
Among the top officials of other Pentecostal denominations represented were International Pentecostal Holiness Church Presiding Bishop Doug Beacham; International Church of the Foursquare Gospel President Glenn C. Burris Jr.; Church of God in Christ Presiding Bishop Charles E. Blake Sr.; Open Bible Churches President Randall A. Bach; and Church of God General Overseer Mark Williams.
Through times of prayer, worship, devotional study, and discussion, the agenda included hot-button issues affecting all groups, including same-sex marriage, the church's role in racial harmony, the impact of terrorism, social media and technology, biblical training and higher education, cooperative efforts in evangelism and missions, and future ongoing relationships.
"Whatever steps we take are important for us, for our country, and for revival," Beacham said.
The group also focused on the mass executions of Egyptian Coptic Christians in Libya last week by ISIS militants. The Pentecostal leaders agreed to jointly ask those who attend their representative churches to pray for the persecuted church.
Wood urges Christians to lift up in urgent prayer those who face suffering to the point of death.
"The recent beheading of 21 Egyptian Christians is a reminder to the body of Christ that even in the 21st century Christians are being martyred," Wood says. "Please set aside time this Sunday and/or subsequent Sundays to pray for believers all over the world who are facing persecution, discrimination, marginalization, and even death."
In a separate statement, Samuel Rodriguez, president of the National Hispanic Christian Leadership Conference, called upon all Christians on Sunday to allocate a minute of silence followed by a reflective prayer for the murdered Christians and their families.
"Recognizing that today's complacency is tomorrow's captivity, as followers of Christ we recognize that silence is not an option," says Rodriguez, leader of the largest Christian Hispanic organization in the U.S. and an ordained AG minister.
Despite the troubling times, both Wood and Rodriguez encourage followers of Christ to remain hopeful and courageous.
"May we not fail to remember our eternal hope in Christ, which no one can take away," Wood says. "Those who risk greatly for the cause of Christ never lose, even when it appears they may."
"Terror and intolerance cannot, and will not, extinguish the light of God's grace, truth, and love," Rodriguez says.