Purpose Through Pain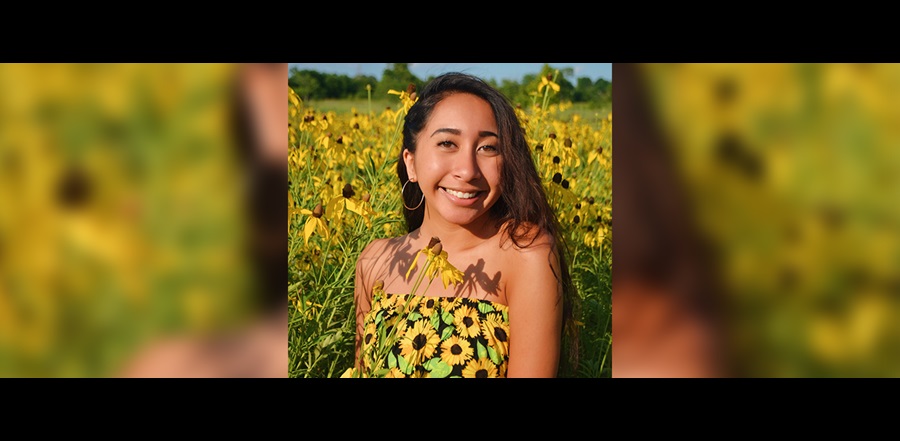 Don't miss any stories. Follow AG News!
Isabel Rose Gonzalez grew up in an Assemblies of God church. While she looked like a regular student on the outside, inside she lived with a secret depression. During her senior year of high school in 2016, Gonzalez began to self-harm.
On the night Gonzalez planned to commit suicide, she says the Holy Spirit prompted her to tell her parents about her depression. Through guidance from friends, Gonzalez's parents admitted her into a psychiatric hospital, where she spent two months.
The Bible was the only book Gonzalez was allowed to read while hospitalized. Authorities likewise permitted her to only have half a crayon to journal, fearing she might hurt herself with pens and pencils. At first, Gonzalez read the Bible by her nightstand to combat boredom. Then, God began to reveal himself to Gonzalez in a refreshing way, spurring a desire for a deeper connection.
"God has shown me that by giving Him time and growing in my relationship with Him, He will help me along the way."
More pastors are realizing the importance of making church a safe place for people to be unafraid to talk about mental health difficulties.
However, Valerie J. Saviano, an Assemblies of God U.S. Missions chaplain with Chaplaincy Ministries, says a stigma remains for many who struggle with depression.
"Usually the first place they turn to for support is the Church," says Saviano, founder of Restoration Ministries and Mental Health USA. "And yet, we are not prepared to minister to them. We don't have that type of training, so, we don't know how to help."
Saviano says Christians often fail to recognize the biological, neurological, and physical underpinnings of despair and hopelessness. In her ministry, Saviano trains church leaders how to have life-changing support groups.
"Having a group where people can openly express what they are dealing with without fear of being judged will help the person know that they are not alone, that there are many others walking a similar road," Saviano says. "The things we keep secret inside can make us sick, and also leave a door open for the enemy to deceive us into thinking there is no hope."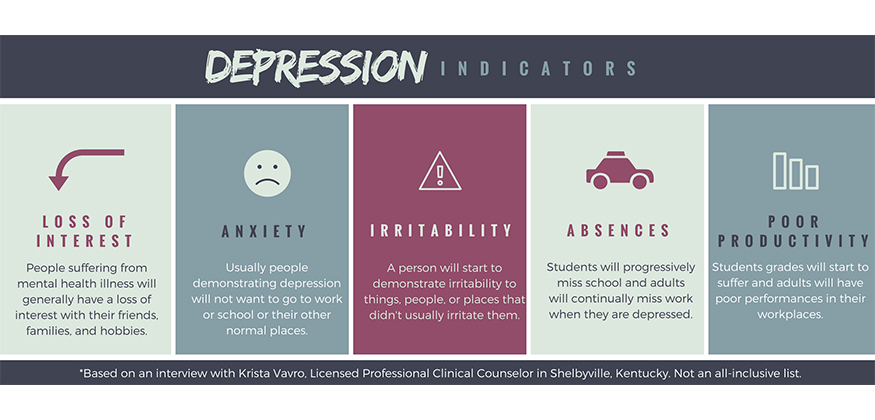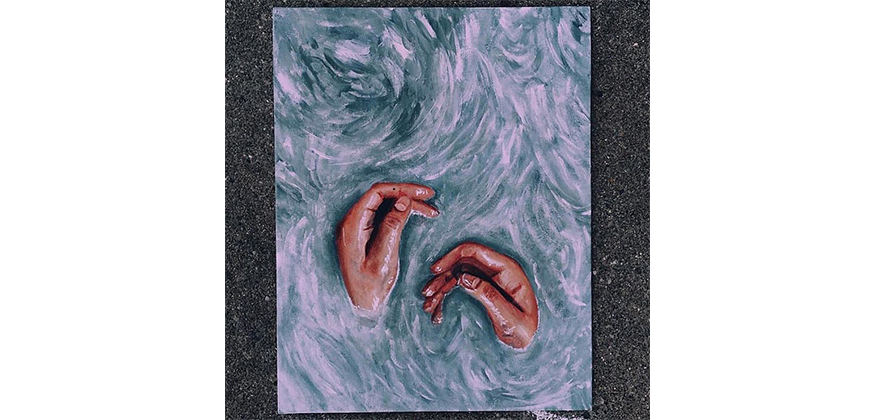 In contrast, church support groups can make clear that hope and healing are available through the body of Christ, according to Saviano. Mental illness is an issue in communities, congregations, and families.
For Gonzalez, who lives in Louisville, Kentucky, sharing her story contributed to her healing. Her pastor, Scott A. Brown of Trinity Chapel Assembly of God, initially saw her testimony posted on Instagram. Brown then invited Gonzalez to share her insights with the congregation.
Gonzalez is glad she spoke at the church in December about overcoming her struggles. While hospitalized, an art therapist helped Gonzalez express her feelings, prompting a desire within her to become a full-time art therapist in order to help children and adolescents struggling with mental health. She currently is attending a community college.