Refresh: New Podcast for Women Launched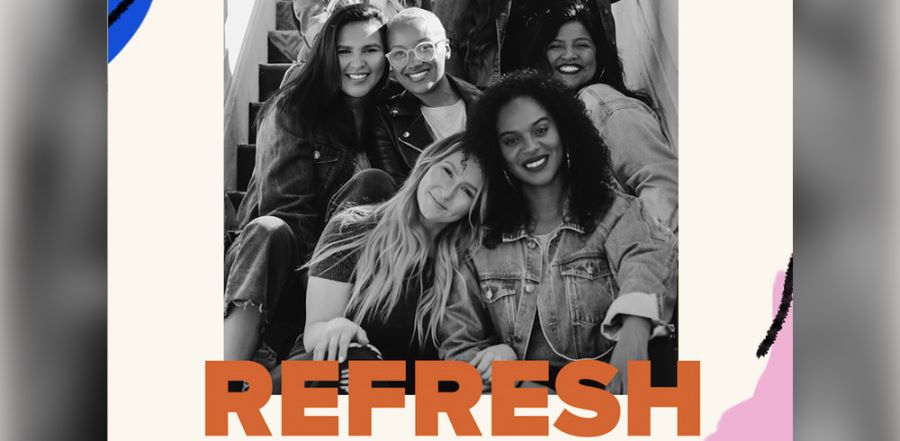 Don't miss any stories. Follow AG News!
For women looking for an inspirational Pentecostal podcast with a focus on women's spiritual growth, Amy Flattery, the director of
Center for Holy Lands Studies
(CHLS), and Kay Burnett, national director of
AG Women
, have teamed with other ministry leaders to create
Refresh: Empowering Women to See their Value in the Eyes of God.
"Recent studies found that women were really suffering devotionally over the past year and a half with no time for devotion," states Flattery. "
Refresh
is a weekly podcast designed for all women who are thirsty for God's Word.
Each 15- to 20-minute
Refresh
podcast begins with an introduction by Burnett. Flattery then explores the topic and Scripture for the weekly podcast, which, as she admits, includes "a little humor and realness."
Flattery, whose experience through CHLS, years of living in Israel, and education enable her to give unique insight to Scripture, also brings her skills and perspective as a wife, mom, minister, AG world missionary, and teacher — who is familiar with life's many challenges — to the table.
"Each podcast will be Scripture-focused, but real and applicable for today's woman," Burnett states. "They will not only inspire and refresh listeners, but lead them to further study God's Word."
Currently there are already several podcasts available to enjoy through Libsyn, Apple Podcast, Spotify, and Google at
refresh.ag.org
. A new segment will be posted every Monday.
"I'm looking forward to sharing God's Word and connecting with and ministering to women through
Refresh
," Flattery says. "Life takes on such new and wonderful meanings — despite our challenges and imperfections — the more we see ourselves through God's perfecting eyes."