Revitalization to the Rescue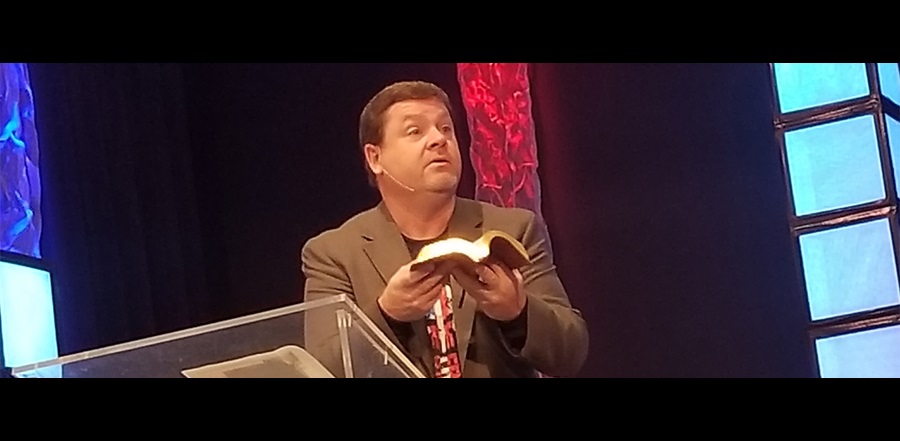 Don't miss any stories. Follow AG News!
BOLIVAR, Missouri — Gray A. Nordan had a ministry model in mind when he became pastor of the struggling Countryside Assembly of God in Bolivar, Missouri, 11 years ago. The church, in a southwest Missouri city of 10,800, had an average attendance of 28 and half-a-million-dollar indebtedness.

Nordan's goal focused on growing the church by hiring staff along the way to oversee children, youth, worship, and senior adults. Nordan achieved his target once the church hit 300 people packing the pews on Sunday morning. Five different pastors, including Nordan, handled a different ministry area.

"But my model didn't fit the community," says Nordan, 45. "We didn't build teams under us as I hoped."

From a peak attendance of 342, the church began to drift. Pastors began bailing, and so did congregants.

"When you get in decline, some people think it's cool to leave the church," says Nordan, who originally is from Butler, Alabama. He looked into attending quarterly cohorts of the Acts 2 Journey sponsored by AGTrust. Attendance dipped to 90.

"Acts 2 has solidified our need for a new vision, for retooling, for redoing our core values," says Nordan, who formerly served as youth and Christian education director for the AG Northern Missouri District. "Acts 2 has breathed new life into our church. Laypeople enjoy being involved in ministry now." He and a dozen adherents from Countryside attended the last of four two-day sessions, led by AG Assistant General Superintendent Alton Garrison, in October.

Countryside is on the rebound, up to 150 churchgoers, with debt whittled to $42,000. Nordan is the only paid staff member as 28 volunteer team members manage various programs of the church.

"That's a better fit for our community," says Nordan, whose wife of 26 years, Michelle, leads worship and women's ministry at Countryside. "Although it was easier for staff members to do all the ministry rather than building a team, I should have included laypeople in ministry."

Nordan notes that the three-person deacon board is empowered to make decisions and each leader is responsible for a six-member team.

One of those who stayed through the turmoil is James Rhodes, 33. He is overseeing the young adults group with his wife, Olivia, as well as assisting with men's ministry and the sound team.

"Every time I got hurt feelings and wanted to leave, God reminded me that this is the church where I'm called," says Rhodes, who manages a local Mexican restaurant. "Acts 2 has helped us be more organized with volunteer lay leaders."

Charlotte DeBauche has attended Countryside for 40 years, longer than anyone else. She is on the leadership team supervising the nursery.

"I've seen the church when it was small, when it was big, and everything in between," says DeBauche, 65. She is a staunch supporter of Nordan.

"I have seen this man work himself to death — and we let him," says DeBauche, who operates a local beauty salon. "He is making us more aware that he can't do it by himself, that he needs a team. He is showing more confidence in lay ability."
Acts 2 Journey Model from myNLRC on Vimeo.