SEU Announces International Educational Partnership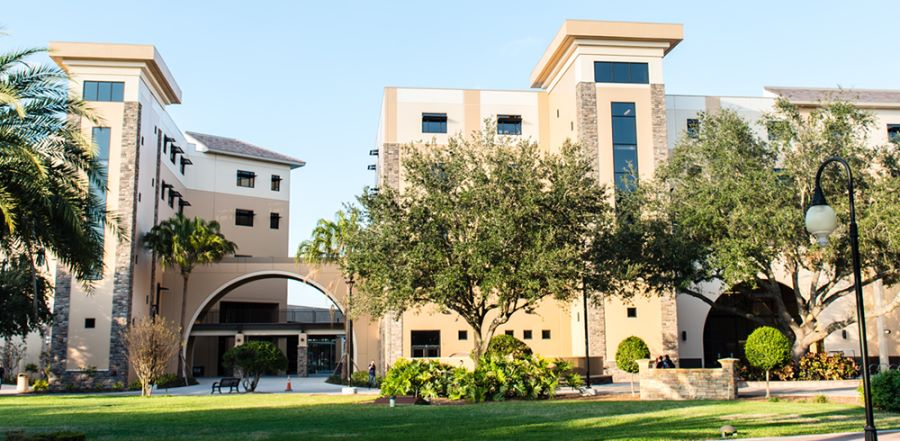 Don't miss any stories. Follow AG News!
Southeastern University (SEU) will introduce its first international partnership this fall in East Africa, through The Christian Hall at Watoto Church in Kampala, Uganda. This local church-based partnership will provide Christ-centered online degree programs in business and leadership for East Africa.

"We are excited for this partnership and look forward to welcoming people from East Africa into our SEU community. Our goal is to continue to partner with local churches in order to provide an innovative delivery of Christian higher education around the world," said Dr. Kent Ingle, Southeastern University president.

Southeastern is working with Watoto Church in Uganda to support the Hall. Planted during a civil war in 1984, Watoto Church aimed to provide hope and life to the nation of Uganda. Since then, Watoto has placed thousands of orphans into families, empowered vulnerable women to reach their communities, rescued babies and former child soldiers, and sent children's choirs across six continents. The church currently has 12 campuses across Uganda, and in Juba, South Sudan.

"The program at Watoto Church will serve as a model for other global education initiatives for the university," said Nick Wallsteadt, vice president of Unrestricted Education for Southeastern University.

Students at the Hall will benefit from mentorship, coaching, tutorials, and opportunities, with a strong focus on innovating the marketplace of Kampala and East Africa. The Hall offers logistical support to its membership, including enrollment in academic programs and technical support in addition to spiritual and vocational formation.

"Members of the Hall who enroll at Southeastern University have the unique opportunity of attending a U.S. academic institution, while benefiting from significant investment in their intellectual, spiritual, and vocational formation by the staff and volunteers at the church," said Dr. Nicholas Ellis, director of The Christian Hall at Watoto Church.

A dean of students from the Hall will oversee the operations of the programs and necessary academic and non-academic support to students. Students will be assigned academic and spiritual mentors to help them adapt to the rhythms of student life, provide accountability and spiritual support, and help find pathways for marketplace innovation and ministry opportunities. The classes will be taught online by Southeastern faculty members.

"The vision of the partnerships is to match high-quality academic study with deeply integrated formation of the whole person. We believe this kind of close partnership is a unique approach to providing personal and social transformation," said Ellis.

The programs offered in the fall include a Bachelor of Business Administration, a Bachelor of Science in Business and Professional Leadership, and a Graduate Certificate in Organizational Leadership, which is the first step toward the Master of Arts in Organizational Leadership.

"Often times, there are not opportunities of Christian higher education in other countries," said Wallsteadt. "Education is a tool or mechanism that can break cycles of poverty."

Although based in Lakeland, Florida, Southeastern's reach extends beyond the campus to more than 110 extension sites across the United States, with an anticipated enrollment of more than 7,700 students this fall.
Southeastern's goal is to continue partnerships with local churches in various countries around the world and open other online learning opportunities in countries including Brazil and Southeast Asia.