SEU Men's Basketball Coach Speaks to White House Officials on Issues Facing Millennials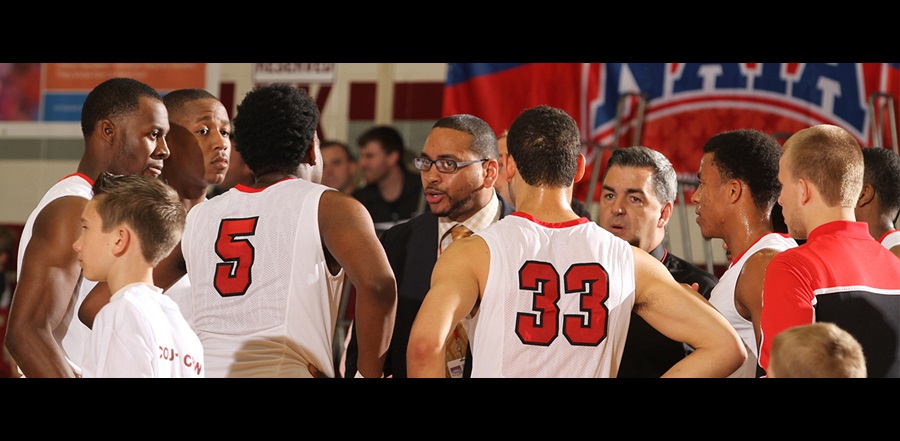 Don't miss any stories. Follow AG News!
Southeastern University (SEU) men's basketball coach R-Jay Barsh was part of a group that was invited to speak to White House officials in Washington, D.C., on Wednesday, Oct. 18.
Barsh, who begins his sixth season in Lakeland, Florida, as the SEU head coach, was part of a group of 80 people who influence millennials and are leaders in their fields. The invitation was extended by Deputy Director and Special Assistant to the President, Jennifer Korn. The group spoke with White House officials at the Eisenhower Executive Office Building, which houses a majority of offices for White House staff.
"You work hard for your community, and sometimes, God blesses you with a platform that you can't explain, but you know you should steward," said Barsh of the opportunity. "I feel like today was a big step forward in addressing issues in our nation involving young people."
The group addressed various issues in each of their communities and areas of experience. For Barsh, he's looking to build relationships between young African-American males and law enforcement.
"I feel this is an area I'm being called to, since I coach young males on a daily basis," said Barsh.
For more information about SEU, click here.