Saving Lives and Souls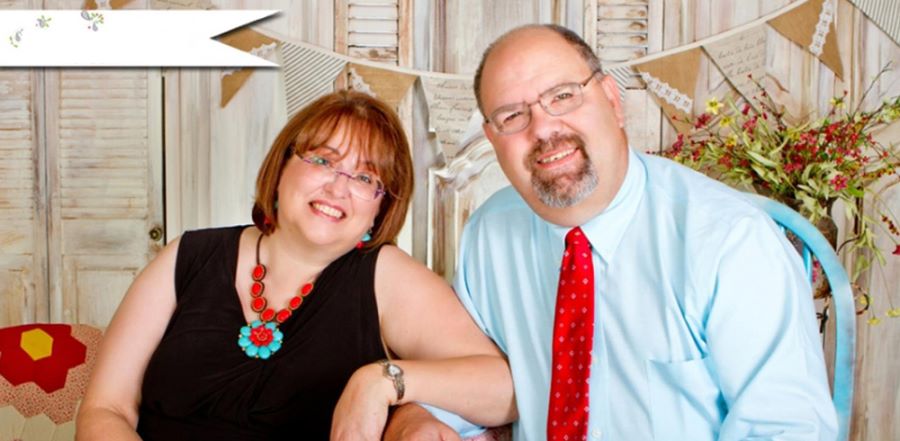 Don't miss any stories. Follow AG News!
Texas Pastor Leland W. Hart always wanted to be an emergency medical technician and firefighter. But shortly after his Christian conversion at the age of 12, he felt God leading him to go into pastoral ministry, too.
Hart has been blessed to be able to do both vocations in various capacities since the 1980s, as well as work as a jailer. Being an EMT and firefighter have fit well together, he says.
Currently Hart pastors Open Door Church, an Assemblies of God congregation in Odessa, alongside his wife Kathy. He also teaches EMS classes at Midland College and serves as the chaplain for the Permian Basin Fire Fighters Association. Until about a year ago, he also served as the fire chief of the Greenwood Volunteer Fire Department.
Serving as an EMT and firefighter, while also being a pastor, has allowed Hart to help people with not only their physical ailments but also their spiritual needs, as well.
"A lot of people don't have a church home and sometimes they turn to you for spiritual direction," says Hart. "Maybe they want you to pray with them before you leave the hospital. It really opens up the door for ministry."
Sometimes there is little an EMT can do to help a person physically in a crisis except to be present to walk alongside families during their tragedy or loss, he says.
Being an EMT and firefighter has helped Hart in ministering and counseling those in his church facing a trauma or crisis. Working in emergency situations has taught him how to remain calm and help others stay calm.
Hart's background as an emergency medical technician has given him some medical knowledge, which has helped people understand situations better and prepare them for what might happen in the future, he says.
Working in a secular field has provided opportunities to minister to his colleagues. Hart recalls talking to an agnostic young man who didn't want to hear about God or the church. Eventually the man became more open to hearing the gospel, Hart says.
Hart's pastoral work began in 1985 in Holliday, Texas. He then went on to pastor Texas churches in Dell City, Friona, and Imperial.
Before taking over as pastor of Open Door, Hart took a break from pastoring to work for the state of Texas in the EMS department for 11 years. Then Hart says he felt the Lord calling him back to pastoring.
Next year he is hoping to retire from his work at the college and focus on pastoring full time.