Senator Withdraws Controversial Proposal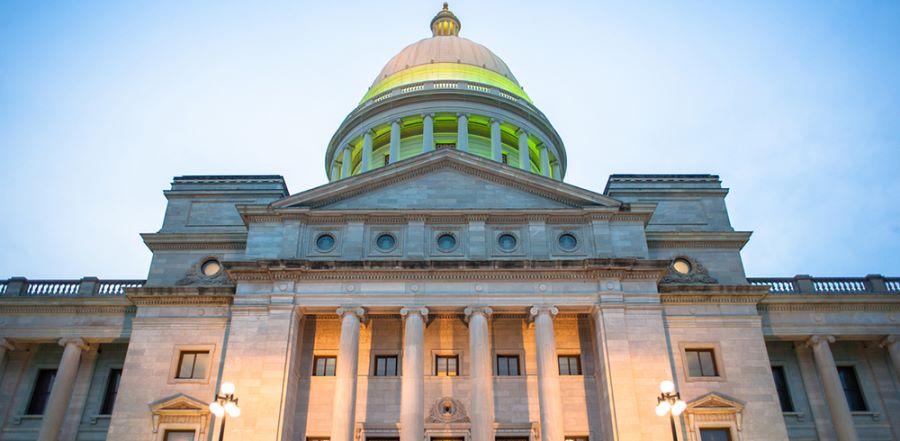 Don't miss any stories. Follow AG News!
The sponsor of California's controversial Senate Bill 1146 has voluntarily dropped his proposal which threatened funding sources for religious colleges and universities. Senator Ricardo Lara's proposal would have held religious schools to the same standards required by state colleges, with regard to inclusion of LGBT students and faculty.
In comments made to the Los Angeles Times, Lara explained he is dropping the proposal for further study. "I don't want to just rush a bill that's going to have unintended consequences so I want to take a break to really study this issue further," he stated.
The latest move from Senator Lara follows months of pressure from religious groups to drop the proposal. Assemblies of God general superintendent George O. Wood was among the vocal opponents of SB 1146. In a letter to Assemblies of God ministers, Wood had described the bill as seeking "to shame faith-based colleges and universities and to declare their students unworthy of benefits that are made available by the state to every other similar institution in California." Wood also cautioned, "The fact that it passed the state Senate and is under consideration by the state House should ring a ten-alarm bell."
Immediately preceding Senator Lara's withdrawal were letters from the Southern Baptist Ethics and Religious Liberty Commission (ERLC) and National Association of Evangelicals (NAE).
NAE president Leith Anderson expressed "sighs of relief and prayers of gratitude" at news the proposal had been pulled.
Sighs of relief and prayers of gratitude that California #SB1146 bill (restricting religious liberty of colleges) has been dropped.

— Leith Anderson (@leithanderson) August 10, 2016
Albert Mohler, president of Southern Seminary, struck a more somber tone stating, "The worst threat of California #SB1146 may yet return . . . but we should be thankful for now."
The worst threat of California #SB1146 may yet return, and vigilance is required here, but we should be thankful for now.

— Albert Mohler (@albertmohler) August 10, 2016
Mohler's gratitude was likely paired with caution due to Senator Lara's promise to return the legislation after study, referring to the LGBT inclusion policies of the state's religious schools as "appalling and unacceptable."
Meanwhile, Wood expressed, "I am grateful for the many AG ministers and adherents who rallied together in prayer and then took action in contacting lawmakers to withdraw this proposal. The evangelical community in American has been lulled into a false sense of security regarding the imminent threat to our religious liberties. May God continue to stir our hearts to prayer."