Solvency, Then Ministry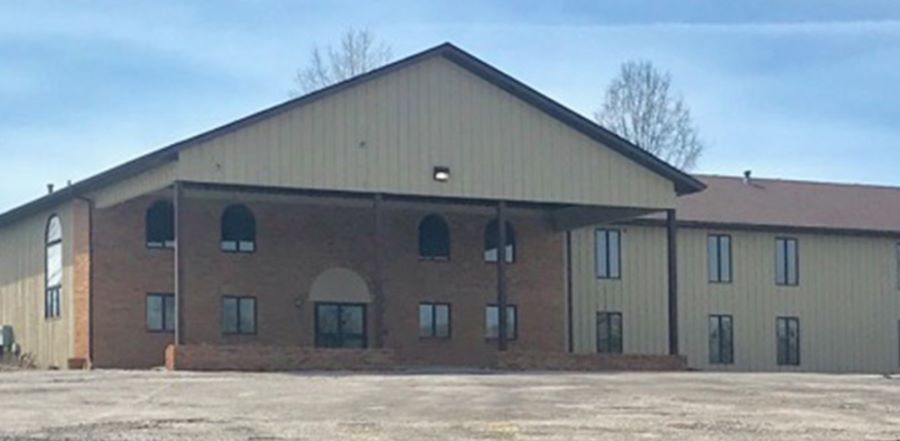 Don't miss any stories. Follow AG News!
R. Paul Hinzman knew he had a serious problem on his hands. In May 2015 when he became chief executive director of Teen Challenge for the Assemblies of God Illinois District, Hinzman felt excited to be part of a ministry in which he believed. Teen Challenge, a ministry of U.S. Missions, uses biblically based solutions to help young people with addictions to find hope, healing, and recovery.
Yet Hinzman also realized the ministry in Illinois had experienced financial turmoil due to an inability to pay bills.
"I thought we were going to have to shut the doors," Hinzman says. He knew survival and retaining the ministry's nonprofit status depended first on focusing on solvency. So Teen Challenge Illinois thinned its budget and staffing, closed its women's program, and scaled back on its men's programs.
Within the first quarter of Hinzman's arrival, large donation after large donation started pouring in.
"All of a sudden we began to pay off our debt," Hinzman says. "God was rescuing our ministry."
After a year, Teen Challenge Illinois had regained its financial footing and reduced debt. While paying bills on time again, Hinzman shifted the concentration to ministry. The first step involved expanding the men's program.
Because the statewide centers didn't offer the customary full 13-month rehabilitation program, after clients participated in a four-month induction program they had to go out of state to other facilities. Now the Chicago center has become a full-service program.
"We knew we wanted to keep the students in one place for the entire time so they could experience the consistency and stability staying in one place offers," says Brian K. Wood, executive director of the Chicago Teen Challenge center. Since expanding the program in January 2017, the Chicago center has graduated 13 students, with the goal of graduating around two dozen this year.
As the Chicago center moved forward, Hinzman turned the ministry's sights to other potential expansions, and Teen Challenge Illinois purchased two pieces of property. The ministry bought one building in North Pekin for $120,000, which after a remodel is completed will be valued at $1 million. Teen Challenge obtained the other building, in Carlinville, appraised for $900,000, for only $150,000. Hinzman is still amazed by how God miraculously provided. The ministry paid cash for both properties.
The centers in the two new locations will begin serving clients in the fall. The Peoria-North Pekin center, led by Executive Director Randy Atchley and Operations Director Joe Rogers, will be a men's rehabilitation, recovery, and discipleship program. The center also will provide transitional housing for those who have graduated but need a temporary place to stay.
Teen Challenge Illinois plans to reopen its state women's program in the Carlinville building, with that program led by Executive Directors Don and Deneane Nuttall. Both properties will offer occupancy rates triple that of the other state centers, with openings for up to 50 clients each.