Spreading the Word in Greenwood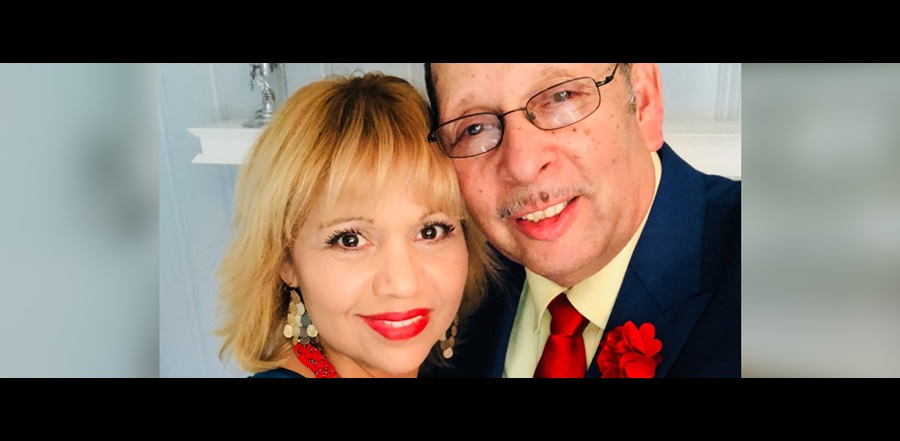 Don't miss any stories. Follow AG News!
Ramón and María Sánchez are working to make sure everyone in Greenwood, South Carolina, has an opportunity to hear about Christ.

In 2007, they established Iglesia Cristiana Misionera Asambleas de Dios, with Ramón as pastor and María as co-pastor. After traveling the 450-mile distance from Orlando, Florida, three times a week for six months, they became convinced that God wanted them permanently in Greenwood, a city of 23,320.

The church had 18 parishioners when they first arrived, but now there are 84 adult adherents who bring 47 children with them. After 11 years, the church has celebrated 34 weddings and expanded ministry with the addition of a new building for worship thanks to an anonymous donation of $100,000 in 2012.

Ramón, 68, and Maria, 52, met in 1987 when they studied theater together at Teatro Puertorriqueño in Manhattan, New York. They married, moved to Orlando, and had an encounter with God, inspiring them to travel around the U.S and abroad as evangelists.

Their three children have followed them into serving others. Older son Reynaldo works with the homeless, while younger son Brawley is the founder and CEO of Above .500, a nonprofit organization that motivates young entrepreneurs, students, and athletes. Daughter Jerardy is a pastor with her husband, Pedro Carela, in South Carolina at Joanna Assembly of God.
María C. Sánchez does volunteer ministry a few days a week at the Leath Correctional Institution nearby, as well as volunteer work at a local nursing home. She also operates support groups for women and children who are victims of abuse.
"We see people come to Jesus every week, healed by God from cancer and other illnesses," Ramón A. Sánchez says.

Ramón works closely with the congregants, many of whom are waiting for family members to get visa applications approved so they can be reunited in Greenwood. While Ramón preaches in Spanish for the sake of many recently immigrated attendees, English translators are available as needed.

Iglesia Cristiana Misionera Asambleas de Dios also offers support through the unique platform of Radio TV Impacto. The station plays Latino Christian music every day on FM station 97.7, a television program on Almavision Hispanic Network, and streaming live video on the church website, from 7-9 a.m. weekdays as well as the 10:30 Sunday morning service. These live broadcasts discuss marriage, children, and other family issues, pointing to healing of troubles with guidance from God.

"Listen to the voice of God, let God take charge of everything," Maria advises. "If you obey God, He will take care of the consequences."