Standing With a Church Under Siege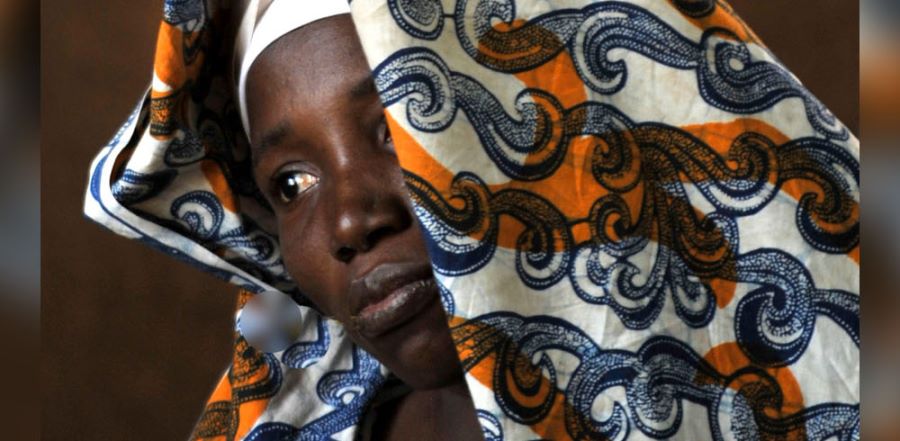 Don't miss any stories. Follow AG News!
For at least a decade, Christians in several African nations have endured extreme persecution and violence from militants and extremists seeking political control. Current reports note renewed attacks in Mali, Nigeria and Burkina Faso.
In central Mali, a total of 27 people were killed on June 3 and 4 when Islamic militants — Fulani herdsman competing for land used by Christians — rode in on motorcycles and attacked three predominantly Christian farming villages (Tillé, Bankass, and Koro).
In Nigeria, Adara natives in the Christian village of Tudu-Doka Avong were attacked by gun or machete on June 3 before 6 a.m. Nine people were killed, and more were wounded. Among the injured are children, including one as young as 3 years old. Many others were kidnapped and remain missing. This latest attack came on the heels of coordinated attacks on five nearby villages and 12 nearby settlements in just the last month.
Nigeria ranks 12th on Open Doors' 2020 World Watch List of countries where Christians suffer the greatest persecution and second in the number of Christians killed for their faith (second only to Pakistan). Mali ranks 29th.
Greg Beggs, AGWM Africa regional director, says, "This aggression is, at its root, a spiritual attack on the Church. Whenever a false religion opposes the lordship of Christ, we are reminded that we wrestle not against flesh and blood. Pray for divine intervention in Nigeria and Mali, for protection of law enforcement and military personnel who are combatting insurgents, and for Christ's followers from every corner of His Church to be lights in the midst of darkness. People in the area live in constant fear and uncertainty. Pray that believers will be bold in their witness and effective in their efforts to minister to people in need."
In Burkina Faso, 58 people were killed May 29 and 30 as jihadists targeted Christians and those delivering humanitarian relief supplies in the Loroum, Kompienga, and Sanmatenga provinces. Violence against Christians has burgeoned in Burkina Faso in the past year. The death of pastor Peter Ouédraogo and others in his AG church made international headlines last year.
On Sunday, April 28, 2019, as many as a dozen gunmen on motorbikes arrived at Ouédraogo's small Assemblies of God church in Sirgadji, Burkina Faso. The attack occurred around 12 p.m. local time, just as the Sunday service was drawing to a close.
According to Michel Ouédraogo, Burkina Faso AG general superintendent, the attackers singled out pastor Peter and took five other men from the congregation, executing them after demanding they convert to Islam. Among the victims were pastor Ouédraogo's son and brother-in-law.
"Burkina Faso has been a place of relative peace for many years," says AGWM West Africa Area Director Randy Tarr. "In recent years with the rise of jihadist terrorism in West Africa, Burkina Faso has suffered many attacks through its porous borders with Mali and Niger."
Tarr also states that through the valiant efforts of the Assemblies of God of Burkina Faso, local churches have been planted along much of that border. Many of the pastors who serve are working among people groups other than their own, and church growth is thriving.
"Please pray that God would put a hedge of protection around His people and also that 'the peace of God, which transcends all understanding,' [
Philippians 4:7
] will guard the hearts and the minds of those serving in these insecure areas," Tarr says.
Greg Beggs concludes, "Numbers of AG pastors continue to serve their congregations along the Burkina/Mali border and in many other regions at the risk of their lives. May we faithfully intercede for them."