Stanford Bound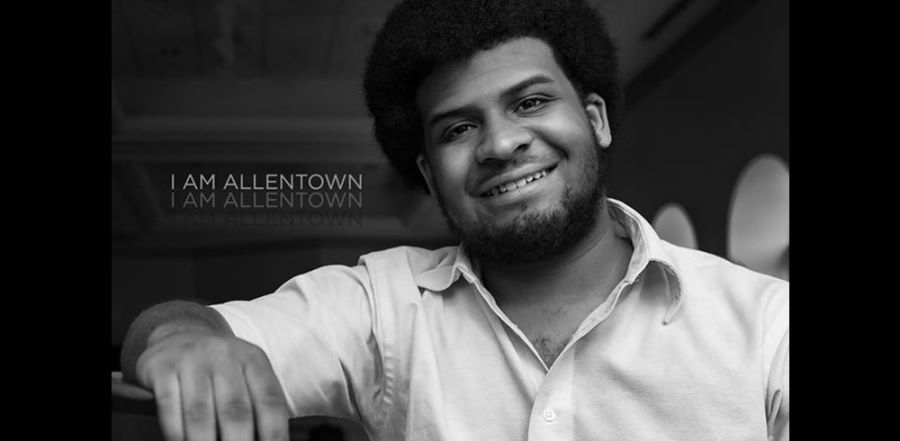 Don't miss any stories. Follow AG News!
Editor's note: This is one in a series of 20 PE News articles on 20 people in the Assemblies of God under the age of 20 who are making an impact in their communities.
An Assemblies of God teen who made the cut at many of the nation's most selective colleges will start classes at California's Stanford University this fall.
Nathaniel Stuart, 18, who attends Emmanuel Assembly of God in Allentown, Pennsylvania, applied to all eight schools in the Northeastern U.S. that make up the prestigious Ivy League — and snagged admission offers from seven of them. Stuart received a nod from Harvard, Yale, Princeton, Brown, Dartmouth, Cornell, and the University of Pennsylvania. He was waitlisted at the other Ivy, New York's Columbia University. Stuart is one of less than 5 percent of more than 44,000 hopefuls to receive a "yes" from Stanford.
Stuart says the number of offers he received came as a surprise. However, he believes God opened these doors for a reason.
"I've always been able to witness God moving," Stuart says. "I can see that everything in my life is connected to God in so many ways. It's something that continues to inspire me and push me forward."
A large percentage of the students at Allen High School, where Stuart recently received his diploma, don't pursue higher education. Yet Stuart grew up dreaming of one day attending Harvard, an ambition his Christian parents supported and nurtured. When he received the Harvard acceptance letter, Stuart assumed he would spend the next four years in Cambridge, Massachusetts. However, he sensed God leading him in a different direction.
"I kept talking to God about it," Stuart says. "As I was praying, it seemed like it was something I wanted instead of what God wanted." Stuart sensed God explaining that his plans didn't necessarily line up with the Lord's.
"I'm learning how much more important God's vision is," Stuart says. "I'm so glad I am able to have that relationship with God, where He could show me the best place for me."
Stuart hasn't yet decided on a major, but he believes God led him to the Silicon Valley campus for more than just a brand-name education. Besides getting involved in Chi Alpha Campus Ministries at Stanford University, he plans to start a Teen Bible Quiz team at one of the local churches.
Stuart participated in Junior Bible Quiz and Teen Bible Quiz throughout his youth. He says the discipline and study skills he developed through these ministries helped him succeed academically, and the Scripture he learned helped him draw closer to God. He memorized the Book of Acts his senior year and attended national finals with his team from Mount Pocono Community Church, an Assemblies of God congregation in Tobyhanna, Pennsylvania, which finished fifth out of 40 teams.
"I've always known that the reason I was good at school was partially because of Bible Quiz," Stuart says.
He says quiz even played a role in his college admission process. He wrote about it in one of his application essays and quoted portions of Acts during several of his interviews.
Stuart has always been a bold witness for Christ. He says God called him to evangelize his campus as a ninth grader. The following year, when he received the baptism in the Holy Spirit at a youth convention, he saw a vision of a crowd of students on his high school campus praising God and receiving Christ as Savior.
Stuart later worked with the AG's Youth Alive Seven Project to organize a school assembly. He helped raise $8,000 for the event and brought in one of the Harlem Globetrotters as a speaker. School officials were skeptical, since most students won't even return to campus for a football game. Yet 800 students showed up for the after-school event. Many of them raised their hands and worshipped God, and 100 people streamed forward to receive Christ, just as Stuart had seen in his vision.
Stuart says that throughout his high school years, he has learned to follow God's lead and trust Him to do great things. That's a lesson he plans to carry with him as he heads to Stanford.
"There's a lot that we miss that we can be doing here and now," Stuart says. "You're called to be a missionary at all times, wherever you are. It's just as impactful to share your faith on the journey as at the end of the journey."
Photo credit: Digital Feast