Supreme Victory for Pregnant Workers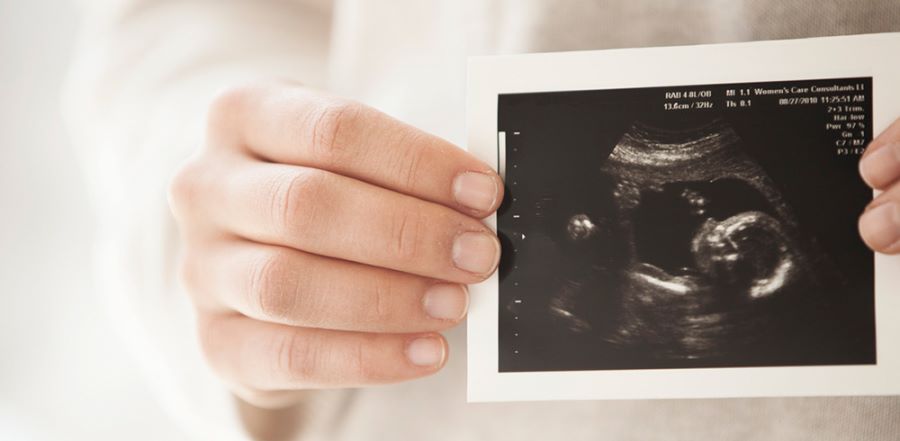 Don't miss any stories. Follow AG News!
Prolife leaders joined women's rights groups Wednesday in lauding a U.S. Supreme Court decision to vacate a lower court ruling that determined a woman had no grounds to sue a company for failure to accommodate her high-risk pregnancy. 
In a 6-3 decision, the high court remanded the case of Peggy Young v. United Parcel Service back to the U.S. Fourth Circuit Court of Appeals for further review.
Young's physician had advised his patient, who had suffered multiple miscarriages, not to lift boxes heavier than 20 pounds during her 2006 pregnancy. UPS, citing a policy that its drivers needed to carry containers weighing up to 70 pounds, denied Young's request of a temporary shift to lighter duties as a pregnancy accommodation.
Subsequently, Young took unpaid leave and lost medical benefits. She sued in 2007 under the 1978 federal Pregnancy Discrimination Act (PDA), with her lawyers noting that the company, for example, had accommodated a similar plea from a driver who sprained his ankle off the job. The PDA prohibits firing employees because they are pregnant.
"Why, when the employer accommodated so many, could it not accommodate pregnant women as well?" Justice Stephen Breyer asked in his majority opinion.
"The decision is a victory for pregnant women who put the needs of their unborn children first in the workplace," said Charmaine Yoest, president of Americans United for Life. "Women should not suffer discrimination in the workplace and risk losing their jobs because they are having a baby."
AUL was one of 23 prolife organizations to file an amicus brief last September on behalf of Young. Other groups joining AUL included the Christian Legal Society, Concerned Women for America, Heartbeat International,Bethany Christian Services, and the National Association of Evangelicals. The organizations contend that women in the workforce who don't receive such accommodations while pregnant, especially unmarried women, are more likely to abort their babies.
"Women have a fundamental human right to have children that should not be limited by economic pressure resulting from workplace discrimination," stated the brief, co-authored by AUL Senior Counsel Clarke D. Forsythe.
The Assemblies of God teaches that God's Word holds women in high regard.
"The Assemblies of God believes in and supports rights for both males and females," declares a document approved by the Executive Presbytery. "The church also believes that men and women are partners in protecting and nurturing families. Godly parents must dedicate themselves to raising children with godly character. Together, mothers and fathers are responsible to make career, economic, and personal choices that strengthen the family."
Last year, the Equal Employment Opportunity Commission added a guideline requiring companies that have policies of providing light duty, subject to availability, for workers who cannot perform duties for up to 90 days because of an injury, illness, or condition covered by the Americans With Disabilities Act, also should consider light duty assignments for pregnant employees. UPS changed its policy last year after the Supreme Court agreed to hear Young's case.
Breyer was joined by John Roberts, Samuel Alito, Ruth Bader Ginsburg, Sonia Sotomayor, and Elena Kagan in the majority opinion. Breyer wrote, however, that pregnancy itself cannot be grounds for workers to receive unconditional "most-favored-nation" status on the job.