Tennessee Under Fire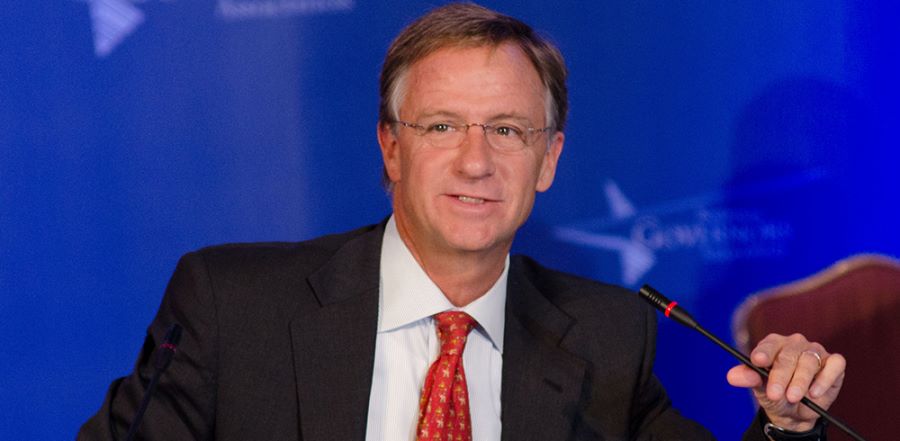 Don't miss any stories. Follow AG News!
Officials with the Assemblies of God Tennessee Ministry Network are supportive of recent legislation passed in the state allowing mental health counselors to opt out of treating homosexual, lesbian, bisexual, and transgender patients who hold different religious views on sexuality.
Tennessee Gov. Bill Haslam signed a law April 27 that protects Christian licensed counselors and therapists from betraying their beliefs. But LGBT advocates and much of the mainstream media have attacked it as an "anti-gay" measure.
Senate Bill 1556 permits counselors and therapists to choose not to treat clients when the "goals, outcomes, or behaviors" of the client conflict with their own "sincerely held principles." The provision doesn't apply if the patient is believed to be at risk for self-harm or for hurting someone else.
Haslam cited his concerns over patients receiving proper care as a reason for signing the bill.
"The substance of this bill doesn't address a group, issue, or belief system," Haslam said in a statement signing the bill. "Rather, it allows counselors — just as we allow other professionals like doctors and lawyers — to refer a client to another counselor when the goals or behaviors would violate a sincerely held principle."
The bill states that a therapist may refuse to provide services "provided that the counselor or therapist coordinates a referral of the client to another counselor or therapist who will provide the counseling or therapy."
AG Tennessee Ministry Network Superintendent Terry Bailey believes the new law is appropriate for counselors.
"A counselor has a right to choose his clients just as anyone else has a right to choose who to do business with," Bailey says. "The governor made a decision based on what is best for counselors in these situations. It actually protects their privacy and respects their freedom to make decisions as professionals."
However, with Tennessee as the first state to pass such legislation, protests and calls for boycotts came swiftly from LGBT sympathizers.
On May 12, The American Counseling Association expressed its objection to the law, which it termed a "danger" and "discriminatory," by announcing it will cancel plans to hold a conference scheduled to take place in Nashville in March 2017.
Carl L. Miller, pastoral counselor with the AG Tennessee Ministry Network, believes the measure is needed.
"Counselors shouldn't be put in a position where their credentials are threatened because they can't agree with a client," Miller says.
Yet Miller thinks nonprofits will face further pressure from federal and state governments to conform to new standards that eradicate long-held Judeo-Christian standards on sexual morality.
"I want to see, with God's help, the marshaling of forces within the Church to take a stand," Miller says. "We need to use wisdom and discernment."
Bailey and Miller both went to the state capitol the day Haslam signed the law.
Image of Governor Haslam used via CC BY 2.0 license. Photo credit: U.S. Department of Agriculture, Flickr.