Texting Becomes Favored Form of Communicating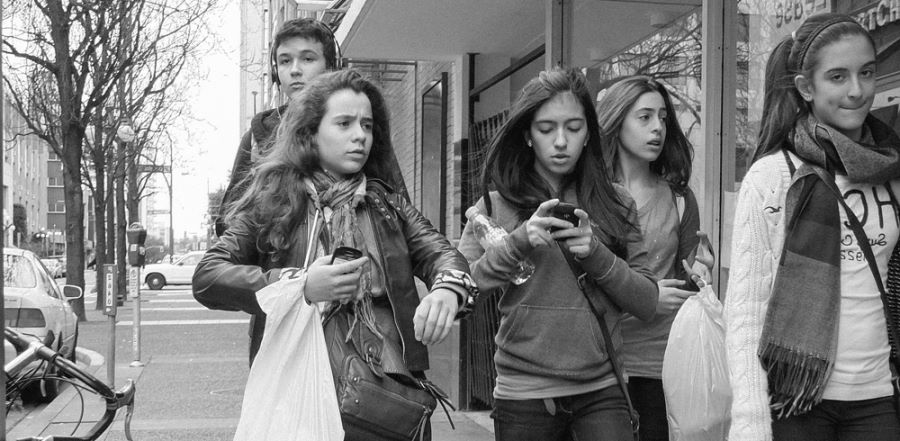 Don't miss any stories. Follow AG News!
Computers and smartphones have revolutionized how people interact, and texting is now the most popular method of communicating among Americans, especially among those under 30, according to a recent Gallup survey.
Among all ages, 39 percent of Americans said they send or read text messages "a lot" on a given weekday. In addition, 38 percent of Americans indicated they frequently make or receive a call using a cellphone in a typical day, while 37 percent said they send or receive email messages on a regular basis.
One in five Americans revealed that they post or read messages on Facebook , Instagram, or some other social media site a great deal. Only 9 percent of Americans stated they often make or receive phone calls via a home landline phone, while just 4 percent disclosed they commonly use Twitter, including posting or reading "tweets."
All relatively newer forms of communication technology are more prevalent among young adults than those who are older. For instance, Gallup found that more than two-thirds (68 percent) of those ages 18-29 text a lot in a given weekday, 50 percent are on their cellphone repeatedly, 47 percent are emailing, 38 percent are engaged with social media, and 14 percent use Twitter.
Mark Forrester, director of Public Relations and Communications for the Assemblies of God, says effective communication always has been a key component to evangelism.
"When we see remarkable shifts in communication, it's essential that we pay attention so we can share our timeless message with the best available tools," Forrester says. 
Interacting with recent technological forms of communication decreases with age, Gallup discovered. Those 65 and older rarely text, email, or talk on cellphones as a daily pattern. Virtually no Americans older than 65 utilize Twitter a lot, the report found.
Senior citizens continue to use landline phones more than younger age brackets, according to Gallup. The poll theorized that Americans 65 and older make up for their lack of connecting with newer technologies by visiting friends and family in person more often as well as writing letters by snail mail.