The Consequences of Going Back Home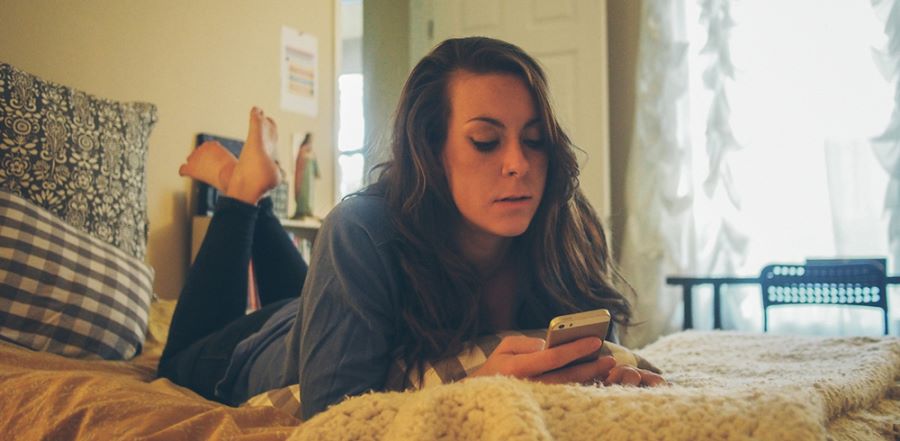 Don't miss any stories. Follow AG News!
When Luke Womack graduated from college in 2011, he soon discovered that his bachelor's degree in business administration didn't guarantee a job. After months of sending out résumés, Car Max finally hired him as a used car salesman. Before that, Womack says, he was so desperate for work that he became a cook at Chick-Fil-A.
Neither position was what he had envisioned while earning a college degree. Though Womack, now 27, says he was grateful to owe only $5,000 in student loan debt, he came to a stunning realization.
"If I went out and rented a place with an entry-level income as a 21-year-old, I was not going to be able to kill the student loan," says Womack, of Riverside, California. So he asked his parents to let him move home for a year, and they agreed.
A Pew Research Center study released in May indicates that Womack isn't alone. For the first time since the U.S. Census began tracking such data in the 1880s, adults ages 18 to 34 are slightly more likely to be living in their parents' residence instead of living with a spouse or partner in their own household. Though the study indicates that the postponement of settling into a romantic relationship with either a spouse or significant other is a strong contributing factor, economic issues also play a critical role. The lack of jobs and low wages make financial independence difficult, especially for young men.
Bobby Willis, 26, a third-year law student at Regent University, agrees that it's the economy.
"The cost of living is high and there's a lack of well-paying jobs," says Willis, who moved back home with his parents for the summer while working for a nearby law firm. His father is Bob J. Willis, pastor of Northpark Community Church, an Assemblies of God congregation in Fresno, California. Bob Willis, a graduate of Bethany University, believes some millennials (who are ages 21-35) simply aren't taking responsibility.
"This is the most coddled generation ever," says Bob Willis, 57. "Parents, educators, and even the Church have coddled them. We haven't trained this generation to live independently."
Subsequently, Willis says many young adults see no reason to take responsibility and move out on their own. And if a couple's world revolves around the kids, it can have negative consequences on their marriage once they leave home, Willis says.
Willis believes the Church needs to help parents learn basic parenting skills so they can prepare their children to go out and live on their own. Northpark soon will offer a six-week class preparing the parents of high school juniors and seniors for an empty nest.
At the same time, Willis says this new demographic creates opportunities for the Church.
"Millennials who live at home longer tend to come to church with their mom and dad," Willis says, and that opens up the possibilities to engage them in ministry. As a multigenerational church, Northpark incorporates elements into services for a variety of age groups.
As with Pastor Willis, Womack also started thinking strategically about millennial needs within the Church.
"The average student loan debt is $31,200," Womack says. "Just tallying up how long it took me to pay off my loans, most graduates would have to stay at home for six years to pay them off." And that is problematic, especially for those wanting to go on the mission field.
"Debt threatens opportunity," Womack says. "Any kind of debt will force someone to say 'no' to other opportunities."
With that realization, Womack started a nonprofit group that helps young adults eliminate college debt.
A follow-up analysis of the Pew study released in June shows that the trend of staying at home is being driven by adult children ages 25-34 who didn't attend college.