Thomas Answers the Call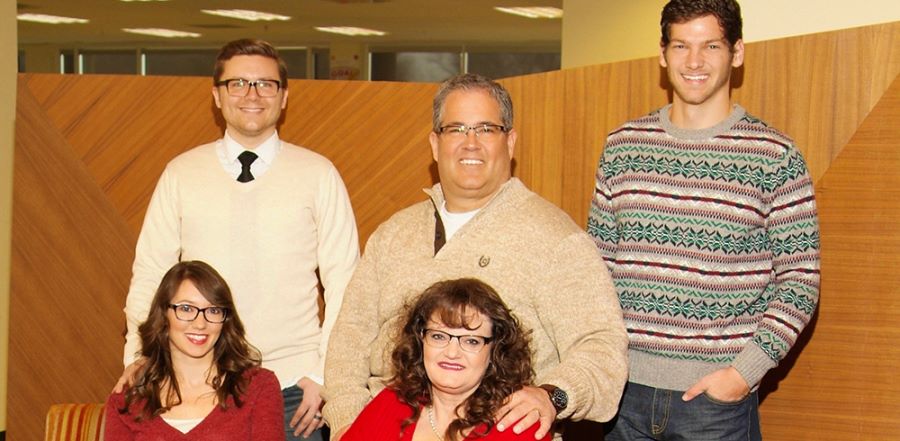 Don't miss any stories. Follow AG News!
Billy D. Thomas Sr. has been named the new senior director for U.S. Mission America Placement Service (U.S. MAPS), one of the seven windows of Assemblies of God U.S. Missions. 
Thomas will begin as leader on July 31. His most recent position has been as lead pastor at The Refuge Church in Perry, Georgia, a congregation he and his wife Valerie pioneered in 2004. In their time with The Refuge Church, he has overseen three building projects -- a worship facility, youth and education wing, and a new sanctuary -- that utilized RV volunteers and associates.
Before planting The Refuge Church, Thomas traveled as a missionary evangelist. He has been in ministry for more than 30 years.
"Billy's leadership and vision for the future of U.S. MAPS is inspiring," says Zollie L. Smith, executive director for U.S. Missions. "I know U.S. MAPS has a bright future with him at the helm."
In addition to his role as senior director for U.S. MAPS, Thomas also will serve as a member of the U.S. Missions Executive Committee and as an AG general presbyter.
U.S. MAPS provides opportunities to be involved in ministry, either as a church group or as individuals. U.S. MAPS offers evangelism and construction support to other missionaries and AG churches, districts, colleges, and other facilities across the nation.
Thomas succeeds Jerry Bell, who retired in May after a decade of leading U.S. MAPS.