Tom Greene, Former National Men's Director, Youth Director Dies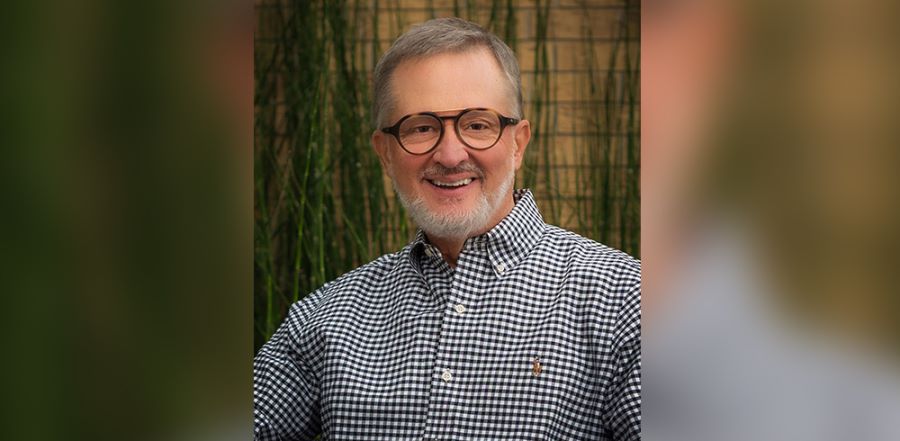 Don't miss any stories. Follow AG News!
Thomas (Tom) W. Greene
, the former Assemblies of God National Youth director and, later, national Men's Ministries/Light for the Lost director, suffered a fatal heart attack and passed away Thursday. Greene, 69, resided in Yukon, Oklahoma, at the time of his death.
An ordained Assemblies of God minister for more than 40 years, Greene served in multiple capacities at the AG national office in Springfield, Missouri. He served as the national director of
Men's Ministries
,
National Youth Ministries
director, director of
Speed the Light
, and director of
Light for the Lost
during his tenure at the national office. Prior to that, he served as the Oklahoma district youth director and in several churches.
Following his time at the national office, Greene joined with fellow AG minister David Raley in 2012 to found
Greene & Raley
, a ministry team that traveled and spoke extensively in an effort to help churches enhance their missions involvement.
"My friend, Tom Greene, did more than just raise money for missions, he raised up leaders with a missions heart," states AG General Superintendent Doug Clay. "Only eternity will reveal the true impact of Tom's earthy ministry."
Jay Mooney, chief Ministries and Resources officer for the AG national office, served with Greene in National Youth Ministries (NYM) for more than four years. Mooney maintained a relationship with Greene following his time in NYM, calling Greene a close friend and mentor.
"Tom was a mentor to me at many different points in my life," Mooney shares. "I'm forever indebted to him as a spiritual leader who modeled living for the Lord. Tom never quit what he was passionate about . . ., and he did it with grace and wisdom and insight."
Mooney noted that Greene was also an incredible communicator of the gospel and in departing wisdom.
"He was insightfully wise and had this grace and persuasion about him that was full of dignity and class . . . no matter who he was speaking with, the general superintendent, district superintendents, pastors, missionaries, youth pastors, students, kids — he connected with all of them . . . in fact, Tom Greene, I believe, will go down in AG history as one of the most influential leaders that has ever been a part of our Fellowship who never served in the Office of General Superintendent."
Greene met and married his wife, Pamela Sue Martin, in Oklahoma City, sharing life and ministry together for more than 49 years. They have two married adult children — their daughter, Bridgette (Chresten) Tomlin, and their son, Andy (Sarah). He is survived by his wife, children, five grandchildren, his sister Debbie (Tommy) Grayson III, and many other friends and extended family members.
In lieu of flowers, the family requests contributions be given to two of Greene's greatest missional efforts:
Global University | Cuba Tom Greene Memorial
Click here
to access the Global University donation form.
Fire Bible
| Tom Greene Memorial
Click here
to access the Fire Bible donation form.
A Celebration of Life service will be held at 2 p.m. (Central) on Monday, Jan. 23, 2023, at Church of the Servant (14343 N MacArthur Blvd, Oklahoma City, OK 73142), which will also be
live streamed
. Arrangements were made through
Buchanan Funeral Services
.