Undead Craze Not Dead Yet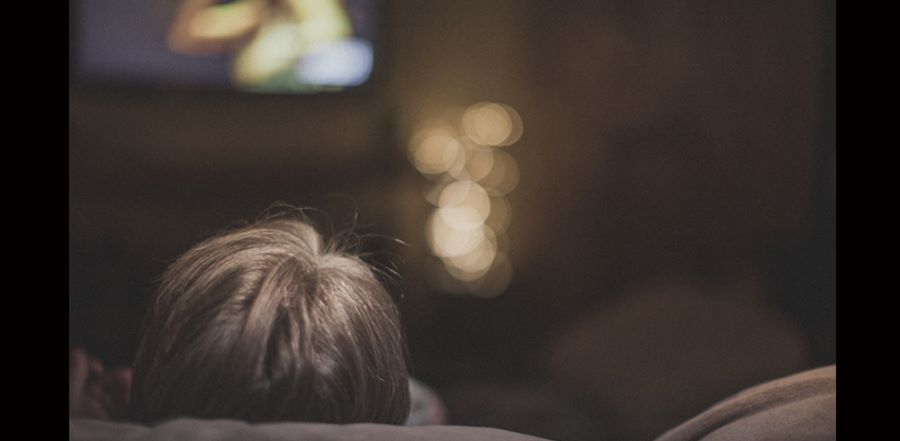 Don't miss any stories. Follow AG News!
From television series such as AMC's The Walking Dead and its spinoff Fear the Walking Dead, to this year's Jane Austen-meets-monsters mash-up film Pride and Prejudice and Zombies, it seems America's fixation on the undead is still alive and well.
But what many see as harmless fantasy may reflect real spiritual needs, evangelical leaders say. James River Church, a Missouri Assemblies of God congregation with more than 9,000 attendees meeting at three locations in Ozark and Springfield, recently addressed the modern fascination with zombies during a Sunday morning message.
"A culture's interests will always be revealed by its entertainment," says David Lindell, pastor of James River's west campus. "The popularity of shows like The Walking Dead and movies like World War Z echo truths that resonate in people's hearts — namely, the frailty of life, the reality of the end, and a feeling of inner deadness."
Lindell says the apocalyptic themes of flesh-eating hordes may strike a chord with those who are anxious about real-world threats.
"Thanks to social media and the 24-hour news cycle, we have a heightened awareness of every terrorist attack, earthquake, tsunami, and pandemic," Lindell says. "This, coupled with the speed of globalization, make a zombie apocalypse more resonant than ever before."
Arnold T. Blumberg, an author and professor who taught a course on zombies at the University of Baltimore, agrees that frightening stories provide insight into a culture's unspoken fears, struggles, and insecurities.
"The zombie functions as an allegory for all sorts of things that play out in our country, whether it's the threat of communism during the Cold War or our fears about bioterrorism," Blumberg says. "It's relatively easy to connect the zombie to what is happening in culture."
A generation grappling with its own mortality may turn to ghoulish or outlandish entertainment to process feelings of unease, Blumberg says. For instance, even as gun violence dominates headlines, college students across the nation annually act out shoot-'em-up zombie apocalypse scenarios in elaborate games of Humans vs. Zombies. The monster-themed dart blaster tag competition started in 2005 at Goucher College in Baltimore.
While such games may be lighthearted, zombie stories have origins in the dark folklore of Haitian voodoo, according to some historians. And zombie-themed literature, movies, and television shows are not only drenched with violence and gore, but often interlaced with occult references. The trend has been ongoing for several years.
Heath Adamson, Assemblies of God National Youth Ministries director, says Christians need to exercise caution and discernment when choosing their entertainment. Yet he does see a possible bright side to the current zombie invasion. As conversations about the afterlife play out in school hallways and office breakrooms, he says opportunities may arise for sharing the gospel.
"The fascination with zombies, to some, is mere entertainment and a figment of the imagination," Adamson says. "It is an indicator that life after death, however, isn't far from the hearts and minds of even those who seem to be inoculated to it."
Adamson speaks from experience. As a teenager he lived a life immersed in the occult and drugs before being transformed by Christ.
"More and more, our culture is wide open to the supernatural, life after death, and the existence of an unseen realm," says Adamson, who details his past in the book, The Bush Always Burns. "As Christ followers, with the guidance and fruit of the Spirit, we can be encouraged that conversations pertaining to the supernatural are all around. We need to lend our voice to the greater conversation and trust the gospel to do its work."