When Children Receive a Call by God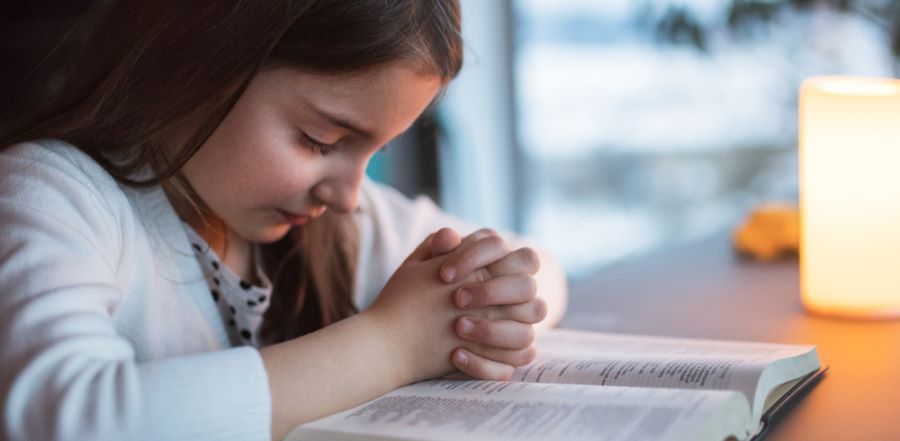 Don't miss any stories. Follow AG News!
It's summertime and thousands — even tens of thousands — of kids are swarming AG church camps throughout the U.S. Even though it is a week filled with fun and laughter, it is also a week where kids have the unique opportunity of being in a "Jesus-saturated" environment where they are able to focus on God and, in doing so, hear from Him.

"It's not surprising for kids to come home from a church camp or retreat with a call upon their lives," says Mark Entzminger, AG Children's Ministries director. "Sometimes it's a specific call, such as being a pastor, missionary, doctor, or maybe a teacher. Other times it could be more of a general call, such as to simply serve and obey, with God providing more specific guidance at a later time."
The question many children, parents, and even children's pastors are left with is, "Now what?" What should children, who feel God has placed a call upon their lives, do?

In an effort to assist children in better understanding the call of God on their lives and what the next steps may be, AG Children's Ministries and My Healthy Church have partnered to create a new, easy-to-read booklet titled, Now What? for Kids Called by God.
The 32-page Called by God booklet covers five key and common questions kids often have about God's call, including: What is God's Call?, How Can I Know What God is Calling Me to Do?, How Do I Get Ready for God's Call?, What if I am Called to Missions?, and Where Can I Start?

"Too often when children are called by God to serve Him, it's a call that gets set aside because they don't know what to do next or it may seem like a childish impulse to an adult," Entzminger says. "But the truth is, if a child is old enough to accept Christ as his or her personal Savior, a child is old enough to hear from God."

The Called by God booklet is a sister booklet for Now What? for Kids Salvation and Now What? for Kids Baptism in the Holy Spirit.