When Rural and State Are Synonymous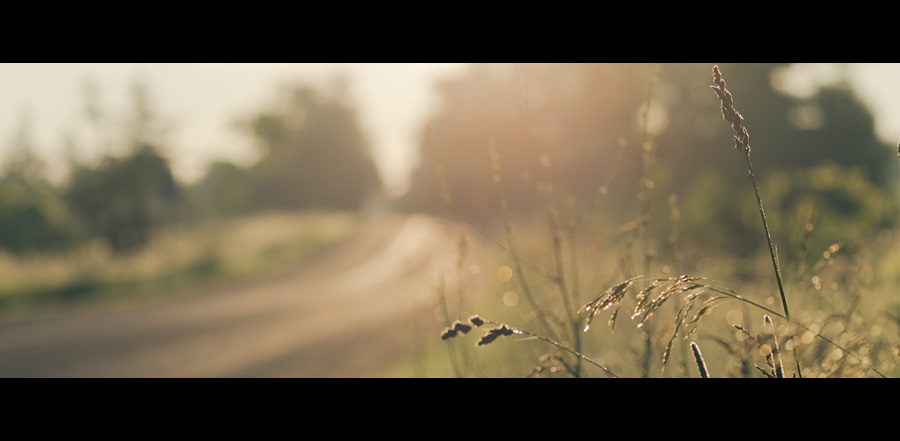 Don't miss any stories. Follow AG News!
In rural Kansas, megachurches exist only on Sunday television broadcasts from metropolises far away. Instead, attendance at Assemblies of God congregations scattered along the Sunflower State's long, dusty, and lonely back roads typically number in the dozens, rarely topping triple digits.
But where numbers inside services may be small, the potential community impact Christians can make outside the walls of their churches is limited only by prayer, inspiration, and hard work, according to Steve McBrien, pastor of the Oswego Assembly of God. The Kansas Ministry Network recently appointed McBrien as its rural ministry consultant.
"There are 145 Assemblies of God churches in Kansas, and 75 percent of them are rural," McBrien says. Small-town pastors — many of whom hold second jobs to make ends meet — often cannot afford traveling to out-of-state rural ministry conferences.
"My vision is that we go into those rural churches to do the training on such things as community outreach, church finances, and how to make your church more appealing to the lost," McBrien says.
These teams are comprised of McBrien and other regional AG ministers. The training is aimed not just at pastors, but deacons, teachers, and volunteers as well. Customarily, teams gather for Friday night and all-day Saturday training sessions.
McBrien has pastored in Oswego, population 1,700, for a decade. He, his wife, Gwen, and their three now-grown children found local schools in the southeastern Kansas community to be fertile ground for public ministry. McBrien says half the kids in Oswego come from single-parent families.
"The schools are the hub of the town," McBrien says. "The church tries to help some with the financial burden. That can be anything from stocking head-lice treatment kits for the school nurse to special teacher-appreciation programs."
In such a setting, a church blessing can be something as simple as keeping the schools supplied with facial tissues, especially important during cold and flu seasons.
The McBriens' public footprint also includes coaching positions at the local high school: Steve is a football and basketball assistant, and Gwen coaches cheerleaders. In addition, several of the church's 120 parishioners are coaches and teachers.
"As long as there's a school in the town, that's where the life is," McBrien says. "And, that's where you have your opportunities to reach the kids."
In rural ministry, it is not about obsessing over church attendance figures, trying to duplicate high-tech worship band music, or offering a plethora of programs available in metro-area houses of worship.
"We need to understand we can't do everything like a big church does," McBrien says. "But there are some things a rural church can do, and a lot of things we can do that big churches can't."
Terry L. Yancey, superintendent of the Kansas Ministry Network, agrees. He also underscores the need for encouraging and training rural pastors and their leadership teams to identify and maximize their ministry opportunities.
Even in a small town, that list could be long: nursing home services, jail visitation, volunteering for city clean-up campaigns, sponsoring food pantries, financial management classes, substance abuse counseling, summer youth camps, to name a few.
Along with the message preached inside the church, the love of Christ overflowing outside the doors and into the community at large can serve as the gospel in action. Seeing that mission thrive, Yancey says, is why the district appointed McBrien to oversee the ministry network's rural ministry initiative in April 2017.
"The McBriens have built and trained local teams to restore the health, enlarge the vision, and elevate the 'servanthood' reputation of the Oswego church," Yancey says. "Their consistent witness and kind actions have created ministry access points. Their qualifications involve humility, team-building capacity, and a consistent track record, coupled with a working grasp of rural life."