Wood Re-Elected WAGF Chairman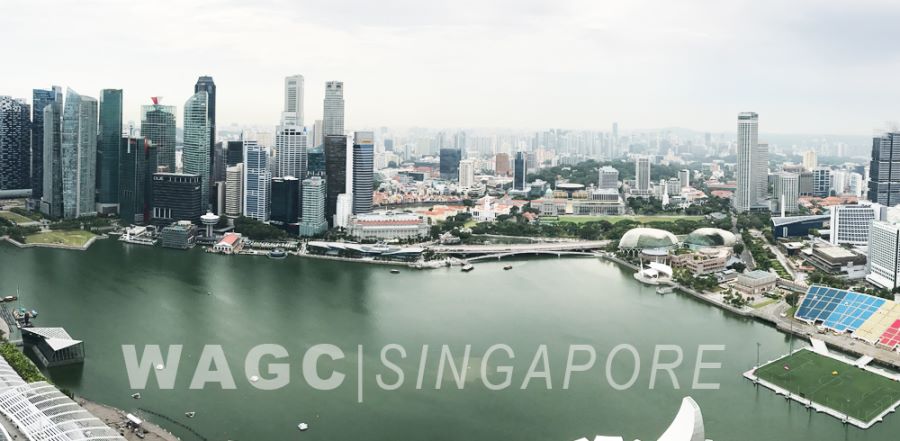 Don't miss any stories. Follow AG News!
SINGAPORE — Leaders convened in Singapore Tuesday for the executive council of the World Assemblies of God Fellowship (WAGF). The meetings kick off events surrounding the eighth triennial World Assemblies of God Congress (WAGC).
George O. Wood was re-elected by the council to serve a fourth term as chairman of the WAGF, which represents 67.9 million adherents in more than 365,000 churches throughout the world. Wood also serves as the general superintendent of the U.S. Assemblies of God.
"I'm humbled to be elected to serve another term as chairman of the World AG Fellowship alongside great anointed leaders," Wood affirmed. "May God grant us wisdom as we seek to fulfill His will!"
The council re-elected David Mohan as vice-chairman. Mohan serves as senior pastor of the 40,000 member New Life AG in Chennai and as the superintendent of the Assemblies of God of India.
Dominic Yeo was elected to his first term as WAGF secretary. Yeo serves as the general superintendent of the Assemblies of God in Singapore and as senior pastor of Trinity Christian Centre.
The role of WAGF secretary was previously held by Lazarus Chakwera of Malawi, who was the former general superintendent of the Malawi Assemblies of God. Chakwera was recently elected president of the Malawi Congress Party.