World AG Takes Action Against Slavery, Trafficking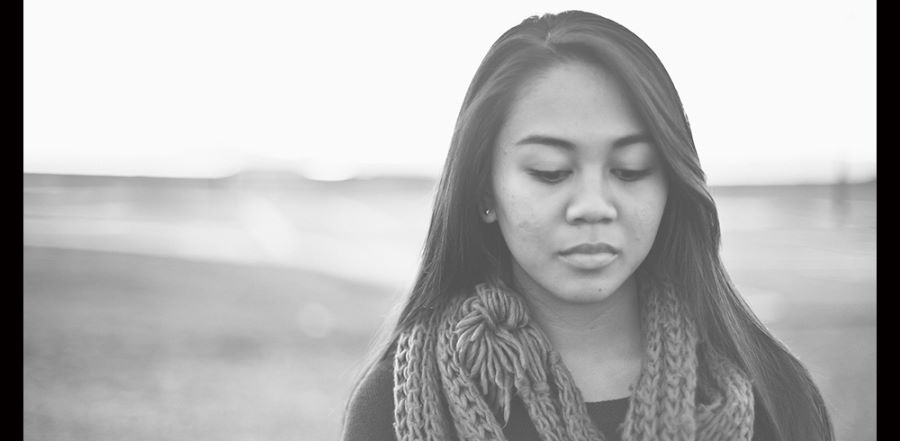 Don't miss any stories. Follow AG News!
SINGAPORE — As a special World Assemblies of God Fellowship (WAGF) committee assembled in a major European metropolis in March, members saw firsthand the harsh world of sexual exploitation. Young girls scurried along the streets in frigid weather with no pants. To help keep them warm, mafia criminals occasionally tossed them a blazing scrap of cardboard.
In the midst of this tragic environment, the girls soon saw how God was at work. Fiona* hosted the committee and showed members how her ministry is fiercely combating the ills of trafficking, freeing these young girls from their captors and providing them with a new life.
"Seeing the safe house was very touching," recalls committee member Brad Walz. "It showed us the hard work it takes to change these lives."
The committee, comprised of ministers, professionals, and academics, presented its findings to the WAGF executive committee, which convened at the eighth triennial World AG Congress in Singapore March 29-31.
The committee observed that a unique WAGF commission should serve the cause, due to the truly international nature of trafficking and exploitation. Even a single case can ripple across continents.
Committee members also found the issue to be much more expansive than their original task of investigating sexual exploitation. In fact, a 2011 United Nations Office on Drugs and Crime study found that 53 percent of those in trafficking environments are facing sexual exploitation. Another 40 percent are caught in forced labor or slavery.
This led the WAGF to establish the newly formed Commission on Sexual Exploitation, Slavery, and Trafficking.
"There are 67.9 million Assemblies of God adherents worshipping in more than 365,000 churches in 255 countries, territories, and provinces," says George O. Wood, chairman of the WAGF. "This great global network, empowered by the Holy Spirit, can be a tremendous force in combating the tragedy of trafficking and slavery, which is happening all around us."
The new commission is chaired by the newly elected WAGF secretary, Dominic Yeo. Yeo pastors Trinity Christian Centre, a thriving megachurch in the heart of Singapore, and also serves as the general superintendent of the AG in the nation on the tip of the Malay Peninsula.
"We want churches to be aware of what is happening in their own backyard," says Yeo. "We think of missions happening in a different area from where we are. Trafficking is happening right next to everyone."
The commission is made up of an array of Christian workers spanning five continents and has a fourfold mission of awareness, adoption, activism, and advocacy. A 20-point action plan also will jump-start the work of the commission.
Yeo believes the breadth of the task ahead is all-encompassing.
"We want every superintendent to be aware and to be an advocate," Yeo says. "We want every pastor to be aware and to mobilize their congregation for engagement. We want every member to be an activist and advocate."
Meanwhile, Fiona — who also will serve on the new commission — remains hopeful about the progress this effort can bring.
"This new commission is essential for the work of the WAGF as we are facing a real global problem of organized crime," she says. "Through this commission, we'll be able to network to address human trafficking throughout the world."
*Full name not given to protect her identity.