Christmas for Preachers' Kids Project Reveals Overwhelming Need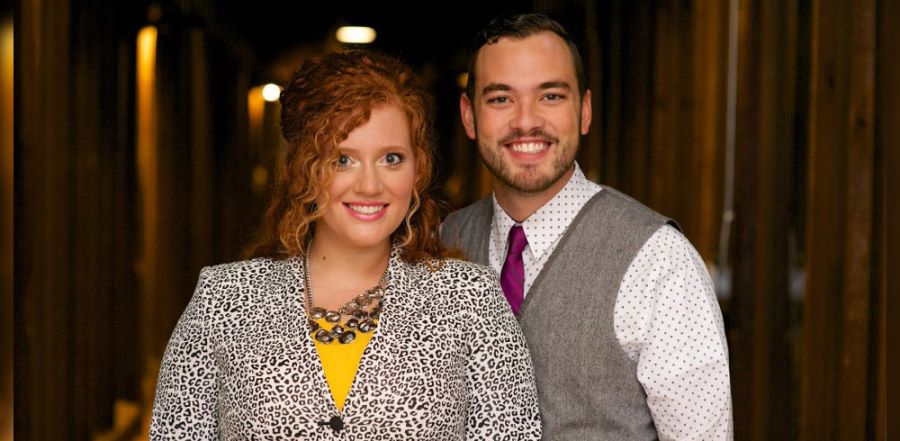 Don't miss any stories. Follow AG News!
Pastor Michael Santiago is a fourth generation preacher's kid, third generation Assemblies of God. His grandparents are missionaries in Africa, his parents are missionaries in Spain, and he and his wife Ashton just planted Focus Church (AG) in Apex, North Carolina, two years ago. To say Santiago knows what the life of a preacher's kid and a pastor is all about is fairly safe.
So, when Santiago felt strongly convicted for the church to take on the project of providing a Christmas gift to the kids of ministers who were struggling to provide for their families this year, he knew without a doubt it was of God.
What he didn't realize was just how great a need existed.
"I felt the Lord telling me, 'Take all the resources you can find and bless as many pastors' kids as possible this year," Santiago says. "So, I built a quick website (on November 21) called 'PK Christmas' and posted on the AG Under-40 Facebook page what our church was doing."
Santiago says he figured the church would be providing Christmas presents for maybe 30 or so kids — a manageable amount for this last-second, first effort.
Within 24 hours, requests from families representing 300 kids poured on to the site. The Santiagos were stunned by the extent of the need as well as affirmed that the PK Christmas was God inspired.
"My wife and I sat on our couch in tears, watching the emails come in and keep coming and coming," Santiago says. "It was literally overwhelming how God used it [the PK Christmas project] in such a small period of time."
Santiago says that as a child he would watch the church rise up and bless so many local families as well as participate in global initiatives. "We loved being a part of that," he says. Santiago also personally understands the concept of investing in the lives of pastors — Focus Church was originally launched through the help of an AGTrust/Church Multiplication Network Matching Fund investment.
Now the Santiagos and Focus Church — which meets in a theater and only has a small rented office space — are not only carrying the torch forward locally, but nationally and even internationally.
"So far, we've received requests from Alaska to Italy and everywhere in between," says Santiago, who plans to make the PK Christmas an annual, but more organized, effort. "Currently we have 121 pastors, representing 328 kids. Our church has really stepped up, but we had no idea that the need was going to be so great."
"Michael, Ashton, and the Focus Church have provided another powerful example of the type of grass-roots initiatives that have made the AG such a strong relational movement," says Chris Railey, senior director of AG Leadership and Church Development. "I am so grateful for pastors like Michael, and churches like Focus Church, for the tremendous value of what they do for this Fellowship."
However, Focus Church isn't totally alone. Santiago said that he received a call from a pastor in Florida who learned about the PK Christmas project and simply said that his church was going to send them a check to help with the effort.
But what may be most disconcerting to Santiago is the type of requests he's received. Although he says there are the typical requests for bikes and Xboxes, what touches his heart most deeply are the numerous requests for the necessities of life.
"We've received a lot of requests for winter coats, boots... even groceries," Santiago says, pausing at the significance of these requests. "By the grace of God, we're going to meet these needs!"