Every Vote Counts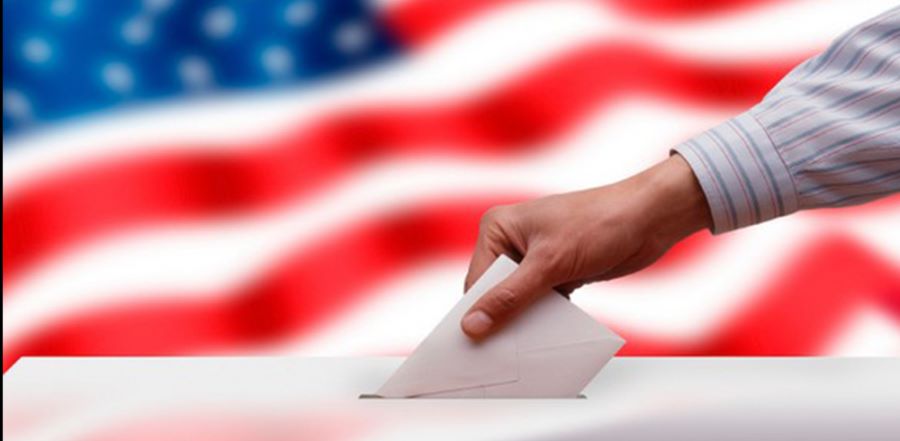 Don't miss any stories. Follow AG News!
As we come to this election, our nation stands at a crossroads in many ways. Only a return to solid, biblical values can save America. We need leaders with integrity who will exhibit those values.
I believe it is crucial that we do two things. First, we must pray. Pray for God's sovereign will to be accomplished in these elections and in our nation. Pray for our leaders to look to God for wisdom. Pray for a spiritual awakening in our nation that returns people to God.
Second, we must exercise our right to vote. In contrast to much of the world, Americans have the unique privilege to choose those who will lead us. As believers we have an even greater responsibility to use that vote wisely. I want to encourage you to search your Bible and observe the values and behaviors that please God. Values such as life, family and compassion for our fellowman. Then, from the national to the local levels, vote for candidates who best exhibit those values.
Elections in recent years have been some of the closest in the history of the U.S. and every indication is that this upcoming election will be no different. Every vote does count. Your vote does matter.
Federal law prohibits non-profit organizations such as ours from endorsing candidates. So rather than an endorsement from me, take time to really pray about who you vote for in this election along with issues that may be on your ballot.
I trust that you will join me in intercessory prayer for our nation, and then go to the polls on November 8th and vote for those candidates who will best give us a just government, a government that freely
acknowledges that we are one nation under God, indivisible, with liberty and justice for all including the unborn.
Will you join me in this moment of prayer?
Our gracious and loving heavenly Father, have mercy upon our country. We pray for leaders who will have a heart toward you and who will govern with integrity and justice. Who will protect the rights of its citizens including the unborn, the elderly and the disabled and will have compassion for the poor, and who will advance your purposes in this world. I pray that you will keep our country free so that we may be a beacon of liberty and a resource from which the gospel will go out to the ends of the earth, in Jesus name, AMEN!