PKs Gather at General Council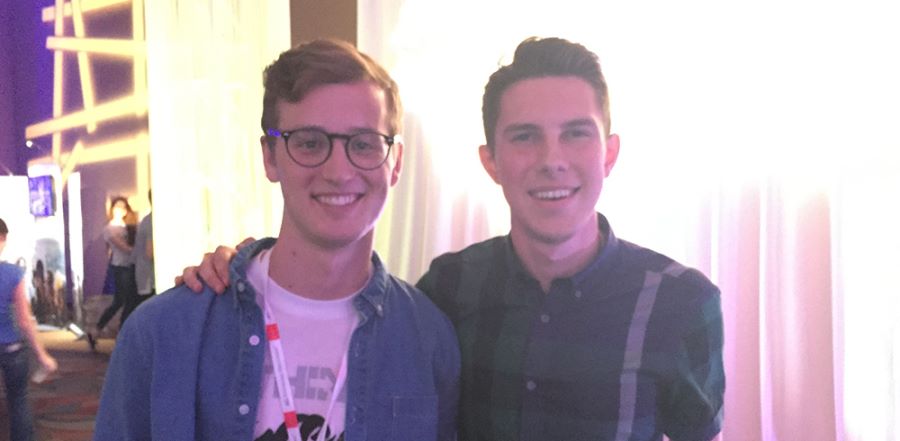 Don't miss any stories. Follow AG News!
After Wednesday night's combined youth/adult service, more than 500 pastor's kids (PK's) from around the country gathered for a night of food, fun, and fellowship at the PK Network Party held at General Council in Orlando, Florida.
The role of a PK is not easy. As satirically addressed at the party, they are the first to church and last to leave, they are constantly having to volunteer (whether they like it or not), and they live under a constant microscope.
"Sometimes in life it's hard to be a PK. There's pressures that come with it. In those times it's nice to remember we have people all across America that are feeling the exact same thing that you're feeling," says Hunter Wilson, son of Scott Wilson, senior pastor of The Oaks Fellowship. Understanding these pressures, the PK network provides an avenue for these unique students to connect with those with similar lifestyles and share experiences.
The night featured games, prizes and giveaways. AG universities also had the opportunity to set up booths around the venue to connect with juniors and seniors who were present. Hunter Wilson and Connor Ketterling, son of Rob Ketterling, lead pastor of River Valley Church, emceed the event.
"My passion in life," Hunter Wilson says, "is to talk with PKs. I like hanging out with PKs -- that's where I find my niche and I just enjoy being an encouragement to them."