Memorial Service Honors Departed Ministers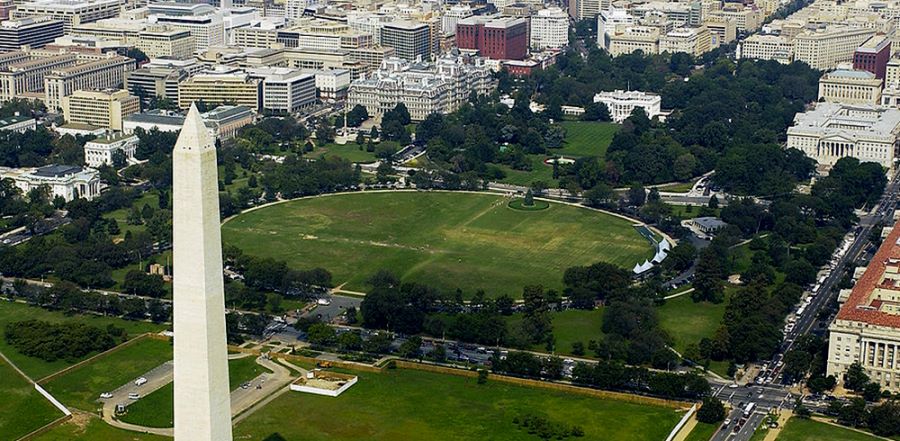 Don't miss any stories. Follow AG News!
Assemblies of God General Secretary George O. Wood offered encouragement to grieving family members of recently deceased ministers at a memorial breakfast sponsored by AG Financial Solutions Friday morning at the Indiana Convention Center.
Before Wood spoke, audience members silently watched screens for 20 minutes as memorial scrolls rolled. The scrolls included the names of Assemblies of God ministers who died between June 2005 and this June. Those in attendance also received a memorial booklet containing photos of the departed ministers, published by the Flower Pentecostal Heritage Center.
The event sparked some teary-eyed memories for surviving relatives. Wood noted how sobering it is to see the list of names of those with whom he had earthly friendships. But Wood reminded the assembled that the grave is not the end.
"There is another scroll," Wood said. "There is the Lamb's Book of Life, and these names are written there."
The Assemblies of God is built on the character, love and devotion of godly ministers who have been promoted into Jesus' presence, Wood said.
"These men and women of God laid the foundation for this Movement, and we are reaping the benefit of their love and labor for the Lord," Wood said. "They served the Lord in their generation and have passed us the torch of privilege and responsibility in this Pentecostal Movement."
The general secretary read 1 Thessalonians 4:13-18, and said the passage provides comfort to Christians alive on earth, assuring that loved ones who have passed on will be with the Lord forever. For nearly 20 centuries, those verses from Paul's epistle have offered solace to believers who gather in cemeteries for burial.
And although various methods of death today—cancer, car wrecks, Alzheimer's disease—may be different than when Jesus walked the earth, there is no puzzlement regarding what awaits followers of Christ who draw their last breath, Wood said.
In New Testament times as well as today, Christians don't need to grieve as those without eternal hope do, Wood said. For the non-believers, death is a harsh end, but for Christians there is hope for the future because Jesus taught that his adherents will reap the reward of eternal life.
Verses 16 and 17 of the 1 Thessalonians passage shows that Jesus isn't finished with those who previously died on earth—or those who will be still be alive at the Second Coming:
"For the Lord himself will come down from heaven, with a loud command, with the voice of the archangel and with the trumpet call of God, and the dead in Christ will rise first. After that, we who are still alive and are left will be caught up together with them in the clouds to meet the Lord in the air. And so we will be with the Lord forever" (NIV).
Christians can be secure about the future because the Lord will descend from heaven in a majestic appearance. Those saints who have gone on before will accompany Jesus as he makes a powerful return.
Faithful followers of Christ have nothing to fear, Wood reminded the audience. Those souls who have left their earthly tent are in the conscious presence of the Lord.
"We know what comes after death," Wood said. "We know that death isn't the end."
The words of Jesus and Paul assure Christians that ministers who have passed on from this life are now around the throne in heaven.
"We haven't seen the last of those we love," Wood said. "Sound theology gives us consolation, confidence and courage."