5 Ways I'm Praying for Pastors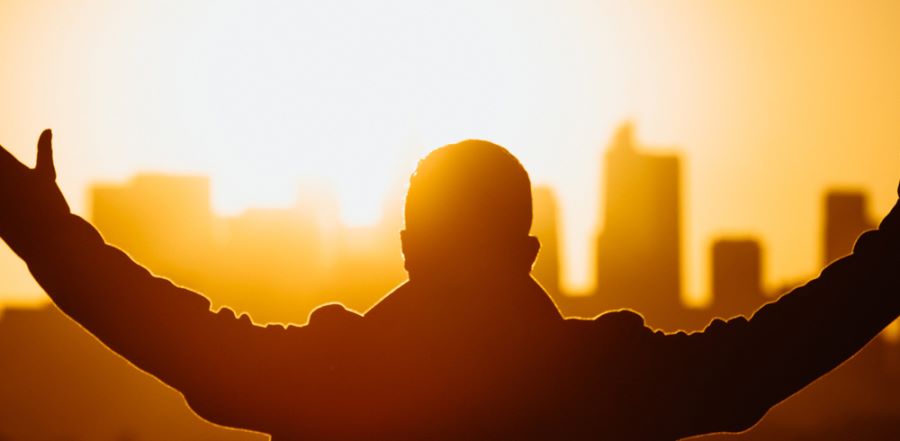 Don't miss any stories. Follow AG News!
We find ourselves seven months into a most extraordinary year. The COVID-19 pandemic has swept across the globe. Beyond sickness, the pandemic has caused massive financial disruptions. It has brought already inflamed racial tensions to the fore. This season has even brought divisions we never could have imagined on topics such as opening buildings and wearing face coverings.
Now more than ever, your pastor needs your prayers and support. That's why I've called our Assemblies of God family to a National Day of Prayer for Pastors on Friday, July 31. You can join our Executive Leadership Team in a live hour of special prayer at noon (Central Daylight Time) at
Facebook.com/AssembliesofGodUSA/Live
.
Here are five strategic ways I'm praying for pastors in this season. I hope you will join your faith and your prayers with mine.

Wisdom and Discernment
. 1 Chronicles 12:32 describes King David's coalition of representatives from the tribe of Issachar as "men who understood the times and knew what Israel should do." Your pastor may not have received a seminary course in leading through a pandemic, but this has certainly not taken God by surprise. My prayer is that as your pastor is led by the Spirit, he or she would "understand the times" we are in and have certainty in his or her spirit on the actions and precautions they should take.
Fresh Anointing and Empowerment
. Jesus told the crowds in Capernaum in John 6:63 (CEV), "The Spirit is the one who gives life! Human strength can do nothing." Our dependence is on the Holy Spirit because He alone can guide us, empower us, and anoint us for these unique times. My prayer is that our pastors will experience a fresh anointing for this season of ministry and that the Spirit will accomplish things in our churches that only He can.
Perseverance and Hope
. Romans 5:3-4 reminds us that "we also glory in our sufferings, because we know that suffering produces perseverance; perseverance, character; and character, hope." In a Kingdom economy, difficult times can actually produce more hope! There's no denying that times are tough. But our hope isn't defined by circumstances. Our hope is eternal. My prayer for your pastor is that he or she would have an overwhelming and sustaining sense of hope from the Spirit that will fill his or her heart and mind.
Provision and Blessing
. Jesus challenged His followers to not be preoccupied by material things like clothing and food, since God clothes the flowers of the field and feeds the smallest birds. Then He said in Matthew 6:33, "But seek first his kingdom and his righteousness, and all these things will be given to you as well." Many churches have certainly felt a financial impact resulting from record unemployment and closed or limited physical meetings. As Christ's Church, our provision comes from Him and not from mankind. My prayer is that your pastor will experience God's supernatural provision and blessing as he or she "seeks first" God, walking in obedience to his or her calling.
Healing and Protection
. Peter repeated Isaiah's words in 1 Peter 2:24, reminding believers that "by his wounds you have been healed." Pastors certainly have not been exempt from sickness, hospitalization, and death from COVID-19. Our Executive Leadership Team has regularly held up the names of Assemblies of God ministers who are fighting this viral infection. My prayer is that God will protect your pastor in this season and heal those who have been diagnosed with COVID-19.
Thank you for joining your faith with mine on Friday, July 31, as we pray the prayer of faith on behalf of our pastors!