African-American Trailblazers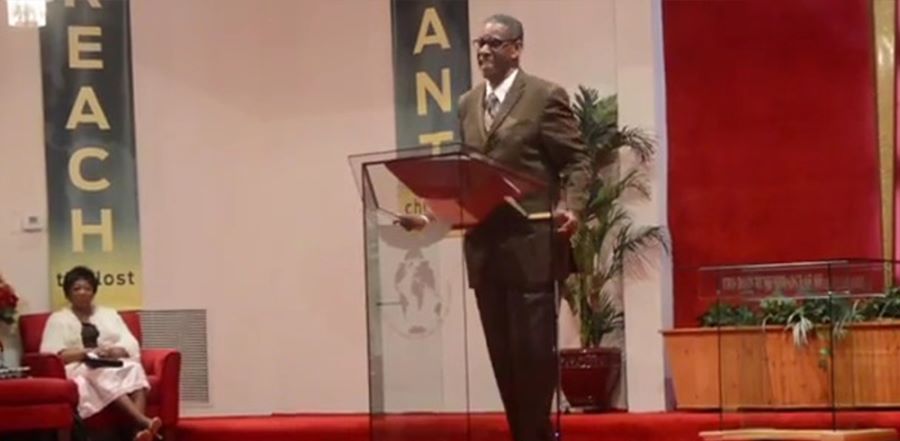 Don't miss any stories. Follow AG News!
Trailblazers Louis E. Walton and his wife, Gloria J. Walton, are the longest-serving ethnic minority pastors in the AG
Minnesota District
. They have been bringing light and hope to inner-city Minneapolis since 1970 as co-pastors of
Trinity Tabernacle Assembly of God
.
Louis, an Alabama native who grew up living with the realities of legal segregation, in 1958 became only the third African-American student at
North Central University
. Gloria, even though she hails from the largest city in the Gopher State, says more than once she became the first black person to work in a previously all-white environment. She experienced a subtler form of racism that persisted in the North compared to the South.
Louis and Gloria, who wed in 1965, launched Trinity Tabernacle five years later, becoming one of the first AG congregations in the U.S. to be led by a married African-American couple. Trinity Tabernacle, located in north Minneapolis close to downtown, is a mostly African-American congregation of 200. Louis is an AG sectional presbyter and Gloria is an inner-urban section representative for
Bridging the Gap
Minnesota District women's ministry.
Both pastors are grateful for the spiritual changes born during the Civil Rights era, including a
subsequent repentance
in 1989 at the AG General Council of the sin of racism.
"There was repentance there from the racial tensions," Louis remembers: "We've seen quite a few changes over the years, and we love all people no matter their skin color."
The Waltons say the Minnesota District has been consistently supportive of their work in the past half century. Gloria, who obtained ministerial credentials in 1997, is grateful that the Fellowship embraces
women in ministry
. She also plays the church organ and assists in church administration.
At the same time, the Waltons also see room in the AG for further racial understanding, especially in the realm of music. They believe the dominant Caucasian church culture needs to more readily embrace other types of worship styles. In an attempt to further this goal, Trinity Tabernacle's music director has been trying to pull different churches together to produce music more reflective of cultural diversity.
Music isn't the only challenge for Trinity Tabernacle, where many of the attendees hail from a lower socioeconomic status. At times it is difficult for the church to meet its
financial needs.
Recently the Minnesota District partnered with two large predominantly white suburban AG churches,
River Valley Church
in Burnsville and
Cedar Valley Church
in Bloomington, to pay to replace Trinity Tabernacle's furnace.