AGWM Prayer Statement: Afghanistan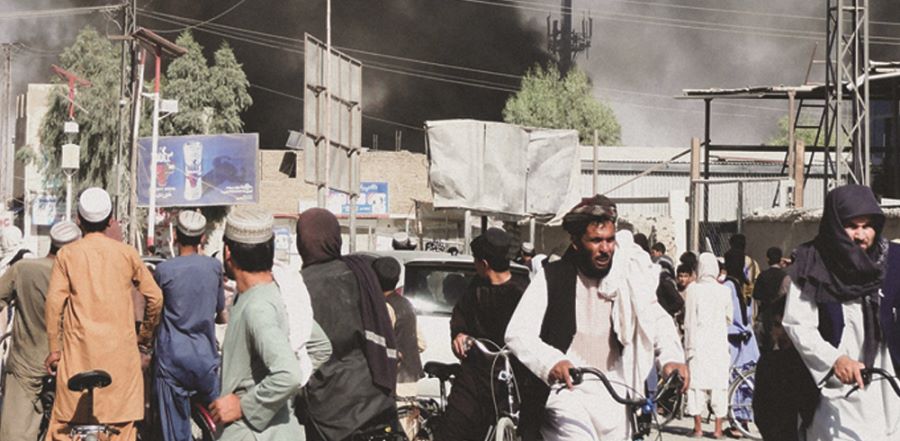 Don't miss any stories. Follow AG News!
The following statement and call to prayer is released on behalf of Assemblies of God World Missions (AGWM).
--
We want to express our gratitude for the large scale prayer response by our AG Fellowship for the nation of Afghanistan. Your prayers are effectual. We are overjoyed to report that our workers have been safely evacuated. However, we must continue to pray urgently for Afghan believers as well as American citizens and soldiers who still face desperate and terrifying circumstances.

News sources state that evacuations appear to be speeding up, but the Taliban's hunt for targeted people is intensifying as well.

We urge Christ followers worldwide to stand with our Afghan brothers and sisters through prayer, fasting, and financial support for ministry to Afghan refugees. Earnestly pray with us for the mighty hand of God to shield His people, and for the Holy Spirit to impart supernatural power and peace, assuring Afghan believers that they are not forsaken.

On behalf of everyone impacted by this disaster, we stand on the promise of God given in Psalm 91:15 (ESV): "When he calls to me, I will answer him; I will be with him in trouble; I will rescue him and honor him." May the Holy Spirit prompt even unbelievers to call upon the name of Jesus for deliverance.

We pray that believers' faith in Jesus Christ will be unshaken, and that their spirits will be empowered and guarded by God, as in 2 Thessalonians 3:1-5 (ESV): "Finally, brothers, pray for us, that the word of the Lord may speed ahead and be honored, as happened among you, and that we may be delivered from wicked and evil men. For not all have faith. But the Lord is faithful. He will establish you and guard you against the evil one. And we have confidence in the Lord about you, that you are doing and will do the things that we command. May the Lord direct your hearts to the love of God and to the steadfastness of Christ."

Out of their unshakeable faith, may Afghan believers be given powerful words of testimony to speak before their persecutors, such as in Ephesians 6:19-20 (NIV): "Pray also for me, that whenever I speak, words may be given me so that I will fearlessly make known the mystery of the gospel, for which I am an ambassador in chains. Pray that I may declare it fearlessly, as I should."

Thank you for continuing to stand in prayer with our brothers and sisters in Afghanistan.

Click here to contribute to relief efforts for Afghan refugees: http://s1.ag.org/afghanrefugees.