Ashcroft Scholarship Recipients Announced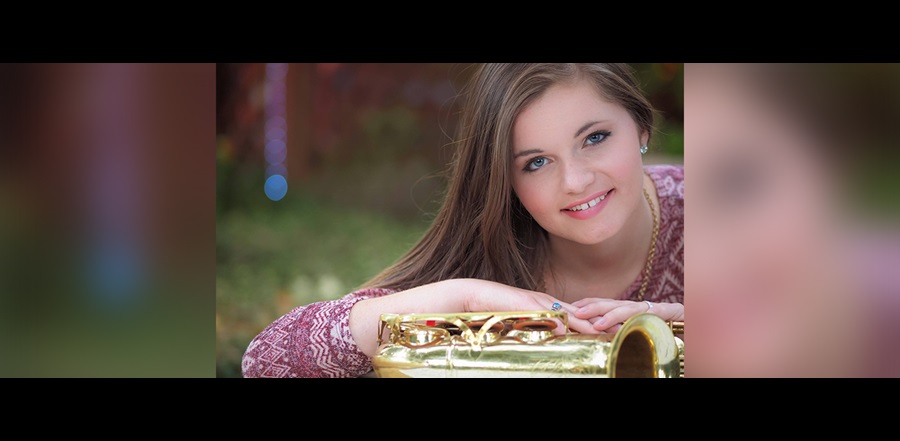 Don't miss any stories. Follow AG News!
The J. Robert Ashcroft National Youth Scholarship, one of four AGTrust scholarship and grant programs, is awarded each year to three outstanding high school graduates who are now attending one of the 16 Assemblies of God colleges or universities as a freshman. The 2016-2017 recipients are:
Laura Holeman ($8,000 scholarship) of Broken Bow, Oklahoma, attending Evangel University, Springfield, Missouri.
Daughter of Randal and Sherry Holeman, Laura is studying music and youth ministry at Evangel.
"Evangel has a thriving music program, and I am ecstatic to work with such talented musicians under the skillful instruction of directors who not only love music but love Christ," Laura says. "Although looking forward to the future can be overwhelming, I know that with the help of God and an Assemblies of God education, I can become the person God has created me to be."
Katherine Bussard ($4,000 scholarship) of Oldtown, Maryland, attending Evangel University, Springfield, Missouri.
Katherine, daughter of Russell and Melinda Bussard, is majoring in nursing and planning to enter the field of pediatric palliative care.
"I would love to help and comfort families during difficult times, especially when they are spending their last moments with their dying child," Katherine says. "A Christian education combined with my study of the healthcare field will help me minister to families who are hurting and those who do not know Christ."
Kelsey Hornsby ($2,000 scholarship) of Mobile, Alabama, attending Southeastern University, Lakeland, Florida
Daughter of Matt and Keri Hornsby, Kelsey is preparing for a career in Christian counseling at Southeastern University
"I felt the call to ministry at age 13," Kelsey says. "Ever since then I have planned to attend an Assemblies of God college to pursue my calling. I know this is a vital component to my personal and vocational success."
This AGTrust scholarship program honors the memory of Dr. J. Robert Ashcroft (1912 –1995), a longtime educator and leader in the Assemblies of God and president of four AG colleges. The scholarship is funded by the Assemblies of God Trust and sponsored by the Alliance for AG Higher Education and National Youth Offices at the Assemblies of God National Leadership and Resource Center in Springfield, Missouri.
The J. Robert Ashcroft scholarship application for the 2017-2018 school year is currently available for incoming college freshmen. They must contact their Assemblies of God district office and submit the application by the deadline of Feb. 10, 2017.
Since its formation in August 2008, the AGTrust has awarded 1,151 scholarships and grants totaling $2,941,107 to students attending AG colleges and universities.
For more information on AGTrust scholarship/grant deadlines and application see AGTrust.org.