Church as an Adventure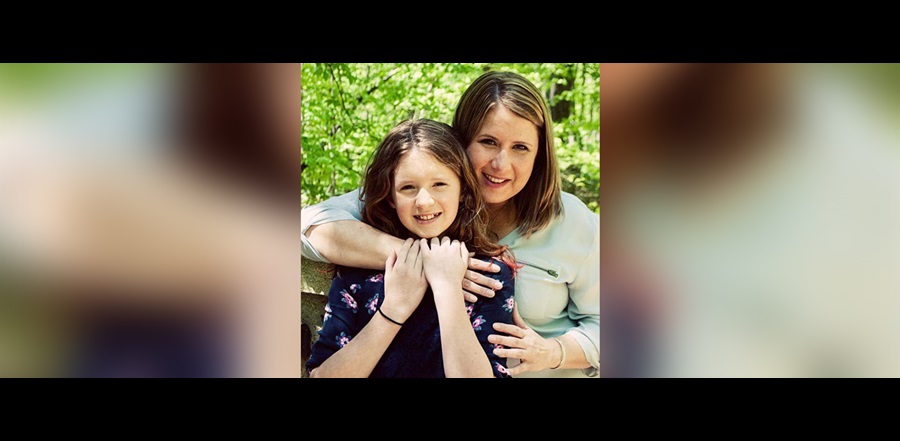 Don't miss any stories. Follow AG News!
As a child, Karie A. Griffin suffered physical and sexual abuse. As an adult, she became a single mother in and out of dead-end relationships.

"I struggled with being a single mom," says Griffin, 40, of Powell, Ohio. "Things never seemed to work out for me."

In 2013, Griffin, who had no church background, accepted an invitation to an information session for a new church. At the time, Adventure Church, founded by Kyle T. Hammond and his wife, Jessica, still met in a living room.

"I had a lot of questions as we were going through different sermons and I was reading devotionals and the Bible," Griffin says. "I could ask even silly questions and not feel judged. They would explain things to me."

Griffin and her 13-year-old daughter, Isabele, have attended Adventure Church in Lewis Center, Ohio, ever since, and both were baptized in water. Griffin's life has improved so much that she recently responded to God's leading to take in a 4-year-old foster son as well.

"Now everything in my life is based on how God wants me to do it," Griffin says. "I love that I'm making a change for generations to come in my family. God has done so many amazing things, and Adventure Church is the main reason."

Hammond, a Columbus native and a product of Southwestern Assemblies of God University, served in churches in Texas, Wisconsin, Missouri, and Oklahoma before coming back to Ohio. The biggest impact on his ministry came while interning for three years during college at Oaks Church, an AG megachurch in Red Oak, Texas, pastored by W. Scott Wilson.

"Learning what it meant to reach people and develop leaders was transformational in my life," says Hammond, 37. "My involvement there was the catalyst for what I'm doing today."

The Hammonds didn't expect to return to Columbus, but while Hammond preached at a youth event in Ohio's capital city, he sensed God tugging him back to the Buckeye State. That led to a journey of church-planting and stepping out in faith.

"We've been able to reach a lot of people because of relationships and friendships even going back to high school," Hammond says.

Griffin was one of those friends.

"Kyle and Jess have built this amazing community of new believers and old believers," Griffin says. "We're a close-knit community of people you can turn to for guidance in hard times or when you have questions."

Lewis Center is a growing northern suburb full of young families. A third of Adventure Church's attendance is elementary age and under. Hammond and the church received support from the Church Multiplication Network (CMN) and Matching Fund from AGTrust.

The church draws more than 600 a week now.

"We've been reaching people who had a belief in Jesus, but no relationship with Him," says Hammond, who serves as a CMN representative for the Ohio Ministry Network. "Living surrendered to Jesus is one of the most adventurous things you can do."
IMAGE - Karie Griffin and her daughter, Isabele.