Clay Encouraged by Prayers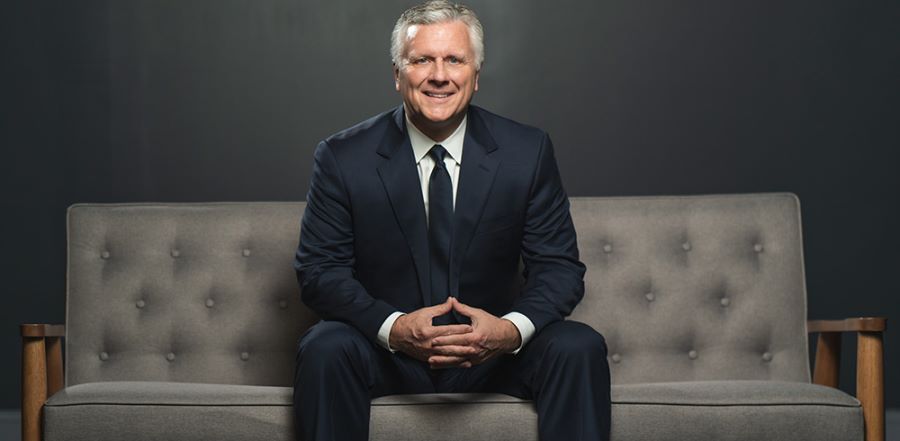 Don't miss any stories. Follow AG News!
At the beginning of each year, I prayerfully consider a theme for our National Office staff. Our 2021 theme is "Ready. Fully Prepared." Like you, I want to live a life led by the Spirit and fully prepared for whatever comes my way.
I would've never imagined being ready and fully prepared would soon include recovery from a stroke. Thankfully, it is a minor stroke and I'm expected to make a full recovery.
It's in moments like these that I realize how special our Assemblies of God church and family really is. Gail and I have been overwhelmed by the outpouring of love and prayers this week. While it would be impossible to respond to everyone individually, I want to express my gratitude to each of you. I can echo what the apostle Paul wrote in Philippians 1:3, "I thank my God every time I remember you."
My encouragement to you is to be ready and fully prepared for whatever may come your way this year. Our future is bright with God on our side. Testimonies release hope. Let God turn your trial into a testimony.