Double-Duty Ministers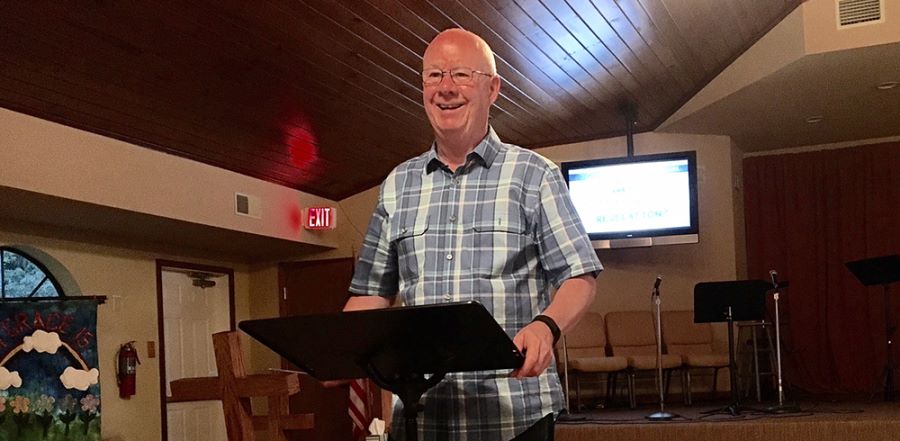 Don't miss any stories. Follow AG News!
Greg Rice, pastor of New Covenant Assembly in Casselberry, Florida since 2012, knows the busyness all pastors experience. Sermon preparation, preaching, pastoral care, and evangelism are just the regular expected duties before unexpected surprises.
Rice stays active as a pastor, but ministry isn't his only vocation. As a freelance teleprompter operator, he also works on television, commercials, live programs, corporate shows, and web content.
Many dual-employment pastors can relate. They work outside the church to supplement income or to build relationships in the marketplace. The apostle Paul made tents to support himself (Acts 18:3) and to avoid burdening others (2 Thessalonians 3:7–9).
"Bivocational pastors are vital to planting churches," says Ray Gilder, national coordinator of Bivocational & Small Church Leadership Network. "They are double-duty ministers, willing to do what it takes to make a difference for Christ in their communities."
Certainly economic necessity is one reason pastors seek additional employment. Two-thirds of U.S. AG churches have an average of fewer than 100 attendees on Sunday mornings. According to the 2000 Faith Communities Today Survey, of U.S. AG churches with paid lead pastors, about 20 percent supplemented their church income with outside employment.
Rice concedes there are drawbacks besides the number of hours he works at both jobs.
"I sometimes worry that the church is losing something because they don't have a full-time pastor," he says. "I'm anxious about getting the time I need in preparation for teaching."
But Rice's wife, Doree, who works at Full Sail University in Winter Park, sees positives. She notes that New Covenant Assembly hired Cristian Moscoso as associate pastor last year, providing for more effective ministry to young adults, youth, and children.
"Greg doesn't require a full-time salary," she says. "With a small church like New Covenant, we couldn't have brought on another pastor otherwise." Both Doree Rice and Moscoso's wife, Megan, are active volunteers in the church.
Last year, New Covenant started a community playgroup primarily aimed at mothers with children. Although the outreach doesn't involve a sermon or Bible study, two families have started attending the church because of relationships established at the community playgroup.
Rice has met many well-known people in his other job, including George H. W. Bush, Paul Newman, John Travolta, Marie Osmond, and Joe Lieberman.