Fostering Relationships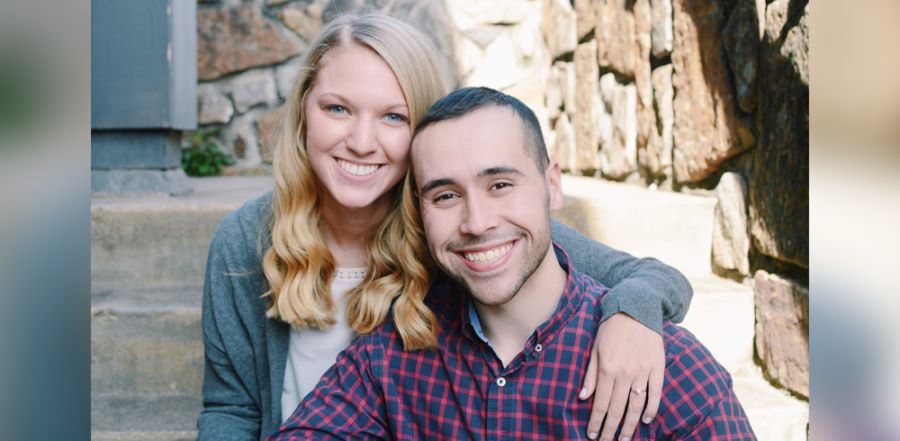 Don't miss any stories. Follow AG News!
Grayson A. Wade, youth director of Legacy Church in Hot Springs, Arkansas, relishes developing meaningful relationships with students and seeing God move in their lives.
His ministry includes not only those students who regularly attend Legacy Church, but also foster youth from the Hillcrest Campus of COMPACT Family Services. The Assemblies of God agency provides group home residences for foster children. Wade encourages interaction and connection between the youth from Hillcrest and those from families who attend the church.
"Over time, we've created a culture where the COMPACT students feel like they can be normal teenagers," says Wade. "Many of them serve weekly."
Wade, 23, grew up in Akron, Ohio, and later moved with his family to Ocala, Florida. He graduated in April 2018 with his Bachelor in Church Leadership from Southwestern Assemblies of God University through the SAGU Valor campus at Griffin First Assembly in Georgia. In June 2018, he joined the staff at Legacy Church. He married his sweetheart, Abbie Hall, a year later.

Abbie, 20, is the daughter of former Arkansas District youth director, evangelist Dane Hall, 51. Abbie's mom, Paula Hall, 49, served as senior director of social services at Hillcrest from 2015-17. Paula's work there created a natural connection for Abbie, who now serves as a tutor for the students, meeting with them after school each day. Her relationship with Hillcrest helped to open the door for the couple to develop closer ties with the students. They also make it a point to attend special events involving the youth and to join the weekly group dinner in the dining hall as often as possible.
"Going into their world with no agenda allows us to grow vital relationships with them," Wade says.

LaDana Pate has been the residential director for COMPACT Family Services Hillcrest campus the past five years. Most of the youth at the home do not have a church affiliation. She is thankful Wade helps bridge the gap, going the extra mile to make sure Hillcrest youth feel as though they belong. Hillcrest kids assist in such areas as operating the sound system or leading praise and worship.

"Grayson is very likable, and our youth feel comfortable approaching him," says Pate, 49. "We at COMPACT enjoy having someone that is involved with our youth — not just as their youth pastor at church, but also as youth pastor outside of church."

Wade has been able to develop continuing relationships with the students through Legacy's Worship Factory — a program to help youth learn how to be part of a worship team. In the fall, participants learn through group music lessons for guitar, piano, drums, and vocals. In the spring, they move into small worship teams. During summer, the participants work together in a larger group. Fifty students have been involved in the past couple of years.

"The goal is to make our students a blessing no matter where they go," Wade says. Some Legacy Church adherents have donated instruments for the students to use. Keyboards and guitars have been sent to Hillcrest for students to practice on there.