Multiethnic Neighborhood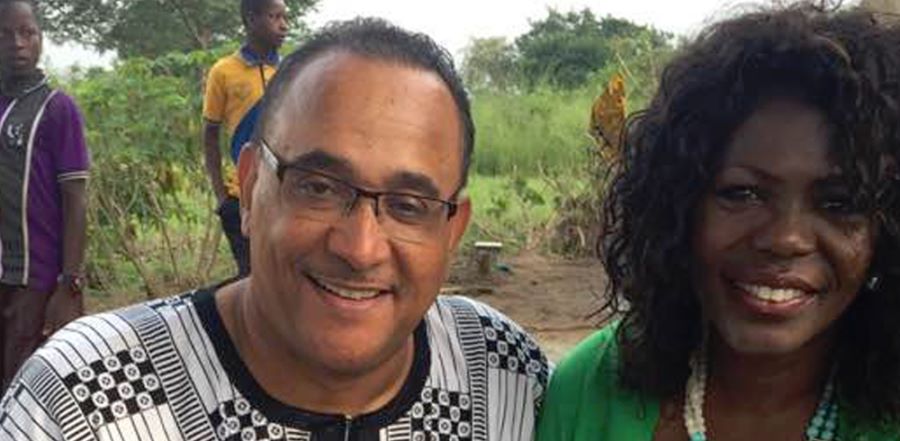 Don't miss any stories. Follow AG News!
Christ Church International is an appropriately named congregation on the south side of Minneapolis. The Assemblies of God church is located in the midst of the biggest Somali population outside of Somalia and the largest group of Native Americans anywhere except reservations. An influx of Hmong also has moved into the ever-evolving neighborhood, which has experienced a 500 percent Hispanic population increase in the past 15 years due to immigration from various countries.
"I always dreamed of pastoring a multiethnic congregation," says Darrell John Geddes, who has been senior pastor for 14 years. "Not every community lends itself to that."
Evangelization has proven difficult with such diverse cultures, some of which have had little, if any, previous contact with Christians.
"Employing traditional methods just won't work," says Geddes, who is secretary for the AG's National Black Fellowship. "Aggressive confrontation doesn't work with first-generation immigrants."
Geddes, who earlier spent nine years on the faculty of North Central University, has discovered that gradually building relationships is a better way to break down barriers. Subsequently, Christ Church International strives to be proactive as a way to raise its profile in the community.
For instance, the church is involved in providing tutors for an afterschool reading program, periodic block parties with inflatables and a catered meal, and a "Come Grow With Us" outreach that invites residents to plant seeds and raise vegetables on abutting land.
While 17 nations are represented in the congregation of 200 regular attendees, the majority are first- and second-generation churchgoers from the West African nations of Nigeria, Togo, and Sierra Leone.
"The biggest challenge we face is breaking down the barriers inside the church," says Geddes, 60. "What tends to happen is everyone comes to worship together, but they fellowship in their affinity group. We have to be very intentional about getting people outside their comfort zone. Cross mingling almost has to be scheduled."
And that's what Christ Church International does with an after-service quarterly luncheon, with churchgoers exhorted to fellowship with people from a different ethnic group.
Part of the blending of the body involves music. Fine Arts Pastor Marquel McGhee says he is intentional about mixing various worship styles for Sunday services. A set may include a contemporary worship song composed by Israel Houghton, a black gospel tune written by Kirk Franklin, a 19th century hymn penned by Fanny Crosby, and a West African tribal melody.
"We would be stifled if we had to stick to one genre," McGhee says. "Pastor Darrell is good at bridging the gaps and helping people who may feel threatened by the tensions in society."