Multitasking Ministry Opportunities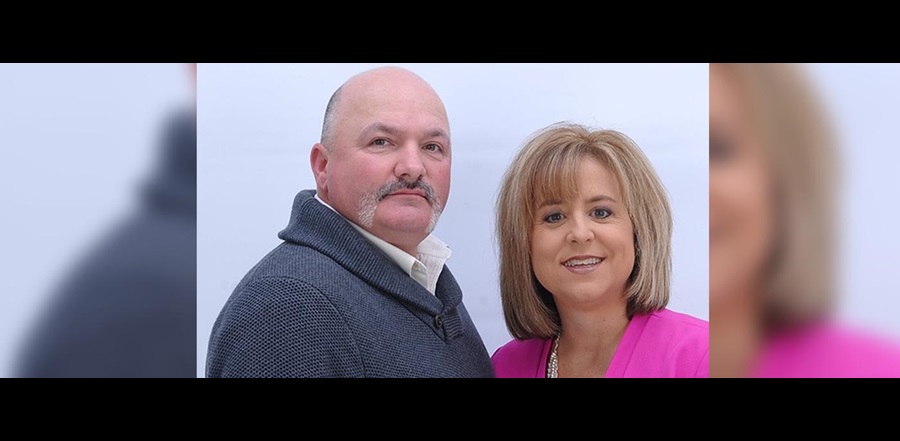 Don't miss any stories. Follow AG News!
Krista D. Hampton has learned never to say no when God calls. Her first opportunity came after she graduated from Brownsville Revival School of Ministry in Pensacola, Florida, in 2001. She was set to join River of Life Ministries in Paris, Kentucky, as associate pastor. But as she prepared to move, Hampton sensed God calling her to also pastor female inmates at the Bourbon County Regional Detention Center.
"I didn't really know that much about doing prison ministry," says Hampton. But God kept bringing it to her mind. Finally, she relented. Fifteen years later, the ministry has birthed multiple other outreaches, including a men's prison ministry and a program to help inmates after they've been released from jail.
After three years working at the church and with the prison inmates, Hampton says God called her to stretch her ministry wings. River of Life Senior Pastor David York approached Hampton about succeeding him in the position. Initially she hesitated.
"I was an associate pastor, which is very different from being a senior pastor," she recalls. Hampton also had reservations because attendance had declined to around 30 people, and she didn't want to be the one to spur a further loss.
"I had no experience — and I'm a woman," she notes. Nevertheless, Hampton and her husband, Keith, prayed about and felt God's approval. Still in a quandary over how to proceed, Hampton says one day deep in prayer she sensed the Holy Spirit asking her to examine how she mothered her two daughters, Talisha and Lexi.
She responded that she loved them unconditionally, tried to help them when they hurt, and provided for their needs.
"God clearly told me, That's exactly how you pastor," says Hampton. Subsequently, she agreed to seek the pastoral position and became River of Life senior pastor with a unanimous vote of confidence. Now, 13 years later, the church has grown to 400 in average attendance. River of Life in early 2017 completed a $2 million, 21,000-square-foot building that houses a 500-seat sanctuary. Keith helps with ministry, but his secular job is working at Marathon Petroleum.
Serving as senior pastor to a growing church, leading a prison ministry, and her role as a women's presbyter kept Hampton busy. So did involvement in monthly community evangelism outreach, including prayer walking the entire city, running a food pantry, and leading Sunday night events that unite the community. She had a packed schedule. Kentucky Ministry Network Superintendent Joseph S. Girdler surprised Hampton with a request to become the Women's Ministries director for the network.
"I thought, Oh no, I can't do this. I already have too much on my plate," says Hampton. Again, prayer led her to accept the invitation.
"I knew Krista was right for the role," says Girdler. "She is Spirit-directed in everything she does. Because of that, the Lord has brought her favor. No matter what she does she brings great energy to it."