New AG.ORG Website Reflects the Heart of the AG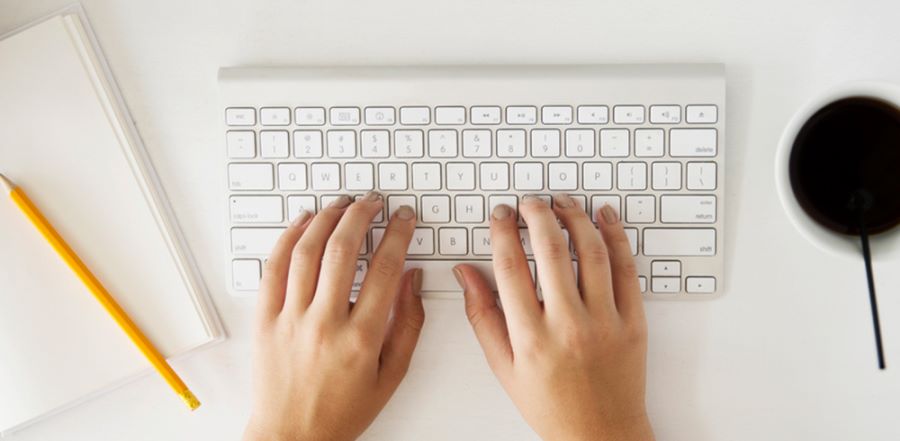 Don't miss any stories. Follow AG News!
The new Assemblies of God official website, www.ag.org, has just been made public. The site not only features an easier to navigate home page, compelling images, and faster technology, it offers a much better picture of who and what the Assemblies of God is all about.
"We brought stories of real people and local churches, front and center, to the home page because that's who we are as a Fellowship," says Mark Forrester, Communications director. "The General Council is not a building, we're a body of believers and we wanted the website to reflect the nature of our Movement."
The site, which is now taking advantage of technology that didn't exist a decade ago, offers large-print menus, clear terminology, and a clean design to help visitors find what they are looking for quickly and efficiently.
"We've also used analytics in developing the site," Forrester says. "The areas of the old website that were accessed most frequently were given direct home page access on the new site. For example, God's Word for Today, the daily devotional, was one of the most accessed pages on our site, so we gave it a large window on the home page for easy access."
Every page of the new website now also offers sidebars with related pages, articles, and other content. The website is also responsive, automatically adjusting to the size of the viewing device."
"We studied many different sites in developing our site strategies," states Chris Hill, director of Computer Applications. "And now, we believe we are offering visitors a site that offers cutting edge technology combined with the personal warmth and close-knit feel of the local church."
Forrester agrees. "We wanted the Assemblies of God to be represented in a dynamic way, but in a way that also revealed the Assemblies of God on a personal level — and the feedback we're received seems to indicate we've been successful."
Several recent Facebook posts echo Hill's and Forrester's satisfaction, with ministers posting comments praising the new direction of the site along with the warm and welcoming feel of the site. Though one post seemed to sum up the overall response: "Loving the new AG website."
Although the number of advances on the site are too many to mention, a few include a "Breaking News" banner that can be used when critical news needs to be communicated, a vastly more powerful search tool, and site engineering that enables the site to learn the interest of visitors and provide them with content in line with those interests.
Access the new site at www.ag.org and watch for new content daily, including postings from www.penews.org.