Planting a Beachhead in Maine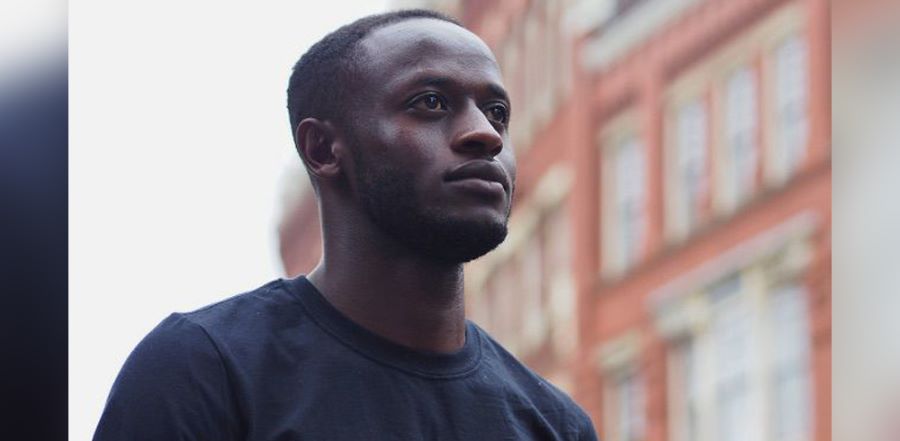 Don't miss any stories. Follow AG News!
HAVERHILL, Massachusetts —
Northpoint Bible College & Graduate School
in Haverhill has a new ministry task: overseeing a church revitalization effort of
Mount Zion Chapel
in Wells, Maine.
Every Sunday, half a dozen students make the nearly one-hour drive from the campus north of Boston, across a sliver of New Hampshire, and up the southern Maine coast for services.
Northpoint Bible College
took ownership of the independent Pentecostal church and 35 surrounding wooded acres in September.
Many New Englanders consider Wells the ultimate vacation destination, but the Northpoint crew have a more spiritual objective. They are holding Sunday services at the church (students are required to make a yearlong commitment to assist in ministry at a church within a one-hour radius of the school). Recent Northpoint graduate Thierry Mugabe recently moved to the resort town of 9,700 and is team leader scheduling the order of services. The local population swells to 75,000 during summer.
Mugabe is the church's point person in Wells, which is located just south of Kennebunkport. Mugabe, who graduated from Northpoint in May with a Bachelor of Arts in Biblical Studies, is connecting with people in the community while he works a full-time job in the shipping department of a local candle manufacturer.
The African native is noticeable in the whitest state in the U.S. (Wells is over 97 percent Anglo according to the last U.S. census). Mugabe says he has felt accepted since moving. Wells, founded in 1643, is the third oldest community in the state.
Christine Gibson, who started Mount Zion Bible School — now Northpoint Bible College — also planted the Mount Zion Chapel 75 years ago. Attendance at the only Pentecostal church in town had dwindled to 15 regular worshippers. According to the Association of Religion Data Archives, 69 percent of the county's 197,131 residents have no religious affiliation.
Mugabe is crafting the church's website and social media presence. He leads worship and preaches at some services. Mugabe lives in an apartment next to the church.
While a toddler, Mugabe and his family fled their home in war-torn Democratic Republic of the Congo. He spent the next 18 years in a Rwandan refugee camp, where his father, Patrice, died in 2000.
The camp housed 19,000 refugees. Food shortages occurred regularly and diseases spread rapidly. Fear, depression, and hopelessness pervaded the camp.
Mugabe's life began to turn around when he accepted Jesus as Savior while a teenager in 2011 and immediately sensed a missionary calling.
"Since the day I got saved, I have wanted to preach the gospel so other people could be saved," says Mugabe, 26. Two years later, at the age of 20, Mugabe's mother and four siblings — who now all live in Texas — gained asylum to the U.S. as refugees. Mugabe learned English while working at a factory for two years, taking English as a second language classes, and by attending Northpoint, which he found through the Assemblies of God website.
"I'm praying about being a missionary to where people haven't heard the gospel," Mugabe says. "Maybe that is in Maine."
Mugabe is assisted by the student leaders, whose roles include leading worship and teaching Sunday School. Various Northpoint administrators and teachers, including President J. David Arnett and campus pastor Jerry A. Jacob, have taken turns preaching.
"It's a real mission field," says Jacob, who also is missionary in residence at Northpoint with his wife, Karen. "We have to get out in the community and make ourselves known. These students are leading from the grassroots."