Planting Churches — and Relationships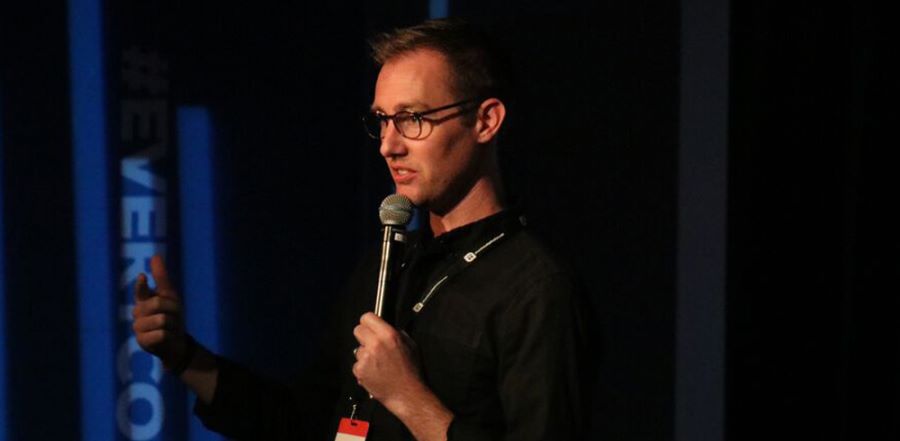 Don't miss any stories. Follow AG News!
Matt B. Nelson knows that if his Seed Network's goal of planting 100 Assemblies of God churches within the next decade is realized, it will be the stuff of miracles.
But Nelson, who pastors City Church of Tulsa in Oklahoma plus serves as the Seed Network's director, believes in such goals — especially when they are born of intense training, the potential for startup financing, ongoing ministerial mentorship from other seasoned church planters, and built on the foundation of prayer.
The two-year-old Seed Network works hand-in-hand with the AG's Church Multiplication Network. Its focus is to form "a relational network that helps church planters thrive" during both an initial launch and the first months of growth.
While CMN offers more practical resources — assessments of proposed church plants, pastoral counseling, local leadership recruitment, establishing congregational governance standards — plus financial assistance from the AGTrust Matching Fund, Seed Network seeks to intensify pastoral preparation on a more personal and immersive level.
The Seed Network offers two options, its cohorts and residency programs. A cohort consists of roughly a half-dozen would-be church planters who undertake six to nine months of off-site training via regular video conferencing.
In addition to these monthly group teachings and discussions, Nelson also does one-on-one video coaching calls, from New Jersey to Washington state. Participants often face similar fundraising, marketing, and staff training challenges.
"We check on each other, talk about what's going well, what we're struggling in," says Nelson, who is the CMN representative for the AG Oklahoma District. "Everyone is in the same boat, grouped together with people who are planting churches about the same time."

Another Seed Network option is its residency program, which is hosted by City Church of Tulsa where Nelson is pastor (a now 9-year-old church planting success story), as well as North Church, an AG congregation of 1,500 attendees in Oklahoma City.
Starting with 175 people and nurtured by North Church plus established AG congregations in Edmond and Enid, City Church today averages 600 in weekly attendance at rented space in the Tulsa Ballet, a performing arts center.
"We've had numerous opportunities to move into something permanent, but have chosen to stay at the Tulsa Ballet," says the 34-year-old Nelson, who is raising four children with his wife, Lindsay. "Our goal has never been about facility as much as creating a culture of sending out pastors and church planting."
Indeed, Seed Network plans to start three new fellowships during 2019 — all within five miles of the existing City Church congregation.
"There are a lot of unreached people just within our own community," Nelson says. "There needs to be a bigger vision for the kingdom of God; people need to get past the territorialism."
Nelson sees church planting as the best means to exponentially build the Kingdom. He's not so focused on congregational growth as a means to fill more pews toward a megachurch model.
City Church co-founder Jim B. Moss serves today as the congregation's executive pastor as well as a partner in the Seed Network's bold church-planting initiatives.
The Seed Network's goal — originally set two years ago at 40 church plants within the U.S. in the ensuing decade — now stands at 100 new congregations, thanks to growing resource and financial support both domestically and overseas, in Kenya and Burundi in particular.
"With us committing to plant so many churches in 10 years we knew we had to begin developing leaders like never before," Moss says. "We want to always be sending our best leaders out to live on mission and walk in obedience to God's calling."