Re-educating the Church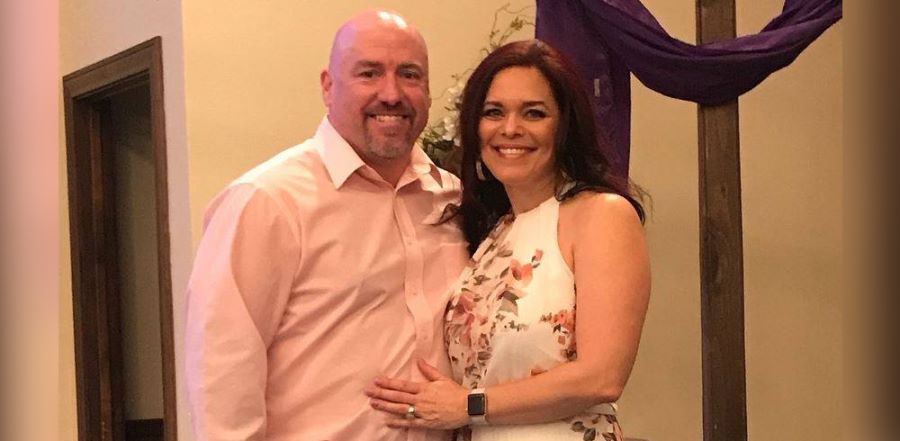 Don't miss any stories. Follow AG News!
A glance at social media or online news quickly shows that Bible knowledge these days is frighteningly low. A 2019 Barna survey of U.S. adults showed only 5 percent as "Bible centered," meaning that Scripture informs their lives and choices. Nearly half are "Bible disengaged," meaning the Word of God has no impact on them.

Some pastors, recognizing the problem, are finding ways to direct congregations back to a foundational understanding of the Bible. Mark L. Fulks, lead pastor at Chandler Assembly of God in Texas for eight years, is one of them. Fulks, 48, asked Wednesday night attendees some basic Bible questions.

"You assume people coming on Wednesday are the more engaged members, but many couldn't answer simple questions," Fulks says. When the youth pastor taught about David and Goliath, at least one regular attendee, a high school senior, had never heard the account before.

The problem runs deeper than unfamiliarity with stories. At a previous youth pastorate, Fulks navigated a difficult church split made worse by some parishioners' lack of scriptural knowledge. Seeking the Lord, Fulks felt a prompting to "re-educate the church."

Leadership at Chandler AG, which has 230 regular attendees, agreed. Now a connections class for new Christians incorporates basics of Bible study along with assessment of spiritual gifts. The children's ministry focused on Scripture memorization for summer 2019. To counter the tendency just to Google a topic and read the first Scripture that pops up, children study printed Bibles and learn how narratives fit together.

A key component of the church's focus, nicknamed "B-Lit," is a weekly teaching by Fulks highlighting a Bible chapter, distributed via Facebook, Instagram, and email. On Sunday, church attendees pick up a card with five questions about the passage, including questions requiring cross-referencing for deeper study. Completed responses are entered in a monthly drawing for a gift card.

Interest in what the Bible says is affecting other programs. Over 250 area women interact with a Facebook Bible study hosted by Calecia Fulks, director of women's ministry and Mark's wife. A youth study program is underway.

The community is being impacted by the efforts. Georgia Wright, church administrative assistant, coordinates an annual back-to-school fair that now includes seven churches. Attendees receive haircuts, shoes, backpacks, and medical screenings. Wright says people often ask why the church is involved in such efforts. Volunteers, wearing T-shirts with Scriptures such as Matthew 22:37-39, explain that the generous donors and hardworking staff are simply following Jesus' teachings.

Patti Williams, a retired corporate communications developer specializing in conflict management, is a member of the CFA Church Life team. Throughout her career, she used biblical principles to create processes and solutions. She believes Bible knowledge can turn potential conflict in diverse congregations into positive opportunities.

"Everyone experiences conflict in their work or family," Williams says. "Even if you removed the spiritual component, the Bible would remain the best life handbook ever written. When you teach practical application, people realize God is indeed relevant."

AG General Superintendent Doug Clay has called for increased focus on biblical engagement. In April 2018, Jon Catron, former North Texas District ministries team director, became national director of the Bible Engagement Project. Resource materials are being developed through partnership with FaithLife and Logos.

Catron, 47, believes strong leadership and good resources will position AG churches for a lead role in bringing people back to the Bible.
Photo: Mark and Calecia Fulks are leading Bible literacy efforts at Chandler Assembly of God.