Refocused Attention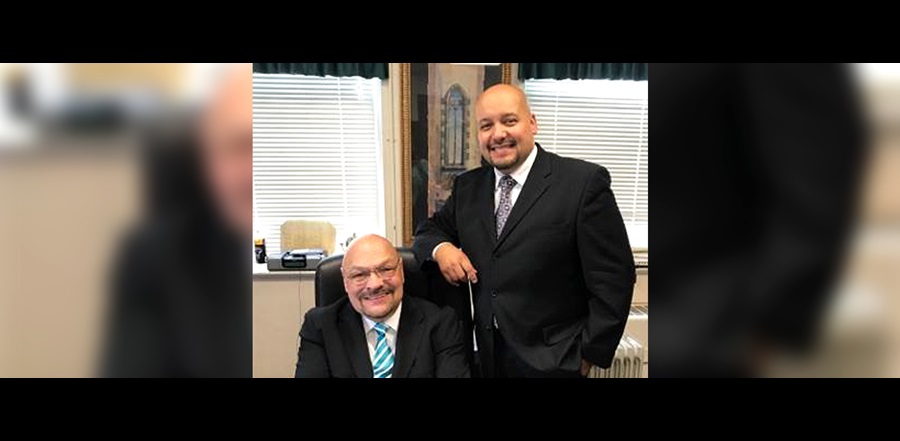 Don't miss any stories. Follow AG News!
Luis D. Hernandez retired in June after 38 years as pastor of Light of the World Assembly of God Church in Rochester, New York, and has passed the baton of ministry at the church to Ruben Serrano, 46. But at 66, Hernandez isn't finished with ministry.
In September, Hernandez began a Bible study at Harbor Town Tower, a local apartment complex where most residents are unable to get to church due to disability or age. He meets with 10 residents who participate in a one-hour Bible study followed by a prayer hour. The ministry is an extension of what began as an outreach two years ago of church services with meals.
Serrano plans to continue the community outreach ministry at Light of the World with back-to-school rallies, clergy patrol with the police officers, block ministry, and providing worship services and food at two apartment buildings. The church also has ministry teams that visit hospitals and a homeless feeding program.
Light of the World, the first bilingual Hispanic church in Rochester, met in a storefront when Hernandez took over with two dozen attendees. It currently attracts 180 regular attendees on Sunday mornings.
"I never wanted to be a pastor," Hernandez says. "I didn't think I could have the patience to work with a congregation."
Of course nearly four decades of ministry proved otherwise. Hernandez may wind up back where he started in ministry. As a youth, Hernandez worked with Adult and Teen Challenge in New York City, and he still has a passion to see people find freedom from addiction. He is troubled by the growing heroin epidemic in metro Rochester.
"For this generation now, God has a plan," Hernandez says. "I am asking God for His direction."