Assemblies of God Posts Strong Vitals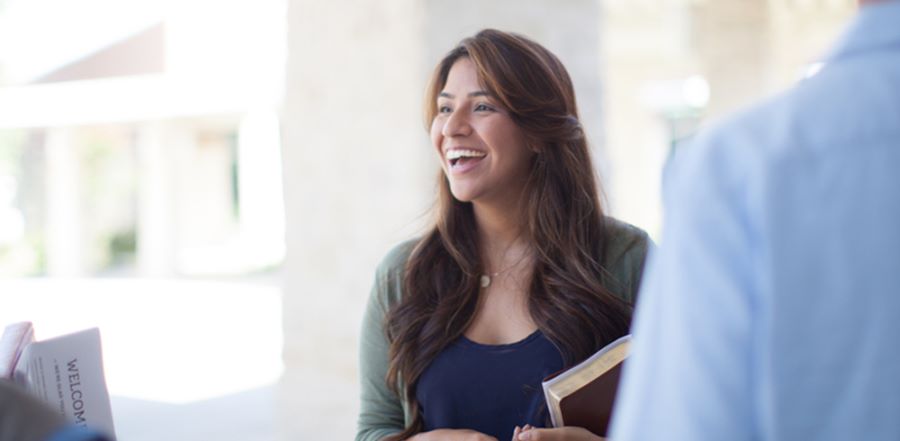 Don't miss any stories. Follow AG News!
The Assemblies of God Annual Church Ministries Report (ACMR) has revealed encouraging news for the Fellowship.
According to AG Statistician Sherri Doty U.S. Assemblies of God vital statistics are up.
Doty reports that adherents in the U.S. AG increased for the 27th consecutive year, growing 1.5 percent to 3,240,258. In addition, major worship service attendance increased 2.3 percent to 2,004,897, marking the first time the U.S. AG has crossed the two-million threshold in its history.
"What's very encouraging about the 1.5 percent growth is not only the Fellowship's remarkable consistency in growing from year to year," explains Mark Forrester, director of AG Communications, "it's also about double the growth rate of the U.S. population."
Doty also reports several other strong numbers, including a 6.1 percent increase in conversions to 509,219 (a 17-year high); a 16.3 percent increase in Spirit baptisms to 92,425 (a 14-year high); and an all-time high in water baptisms, with 139,306 (a 2.9 percent increase). Sunday evening service attendance fell to 254,010.
"I'm deeply encouraged to see the strong increase in Spirit baptisms," expresses AG General Superintendent George O. Wood. "Revival begins with prayer for the Spirit to move. I believe these statistics reveal that the Spirit is moving in a more powerful way in the Assemblies of God — we need to be ready for whatever He has in store!"
In addition to the U.S. Assemblies of God experiencing healthy growth, the World Assemblies of God has also reported an increase of adherents from 67.9 million to 68.5 million and the addition of more than 2,100 churches, from 365,157 to 367,287.