Finally Embracing the Call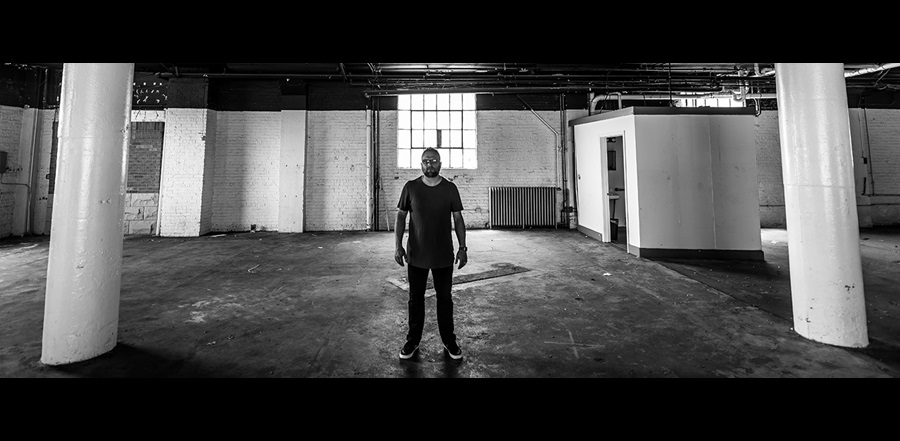 Don't miss any stories. Follow AG News!
The last thing Scott D. Hodge wanted to do was return to his hometown of Aurora, Illinois.
So in early 2002, when his father, Larry D. Hodge, senior pastor of Aurora First Assembly, called and asked if he'd return to help the struggling congregation, Scott said no.
"It was not the kind of church I envisioned myself in," says Hodge. He wanted to lead a congregation that embraced using creativity to transform its people and community, and preferably in a place like New York City. And yet wanting to help his father, Hodge, pastoring in Oklahoma at the time, eventually and begrudgingly agreed.
As father and son collaborated, the church changed its name to The Orchard Community and slowly began to grow. But in 2004, Larry died of a massive heart attack, and the church turned to Scott to step in as lead pastor. He felt stuck and unhappy, even though over the next several years church attendance doubled and then tripled.
"As hard as I tried to lead the church in transforming the city, I couldn't do it," says Hodge. "I realized it was because I hated that God had called me to Aurora."
That's understandable. Aurora, the second largest city in Illinois, has a long-running depressed economy and a history of crime. At one point, Aurora's criminal element was so pervasive the FBI came in to help take down the drug lords.
One day, Hodge's mentor challenged him to walk around the city and pray as a means of dealing with his frustrations.
"As I started doing that, something happened within me," says Hodge. "I saw potential and beauty. Suddenly my heart started erupting with overwhelming emotion for this city."
With a newfound appreciation for where God called him, Hodge led the church in seeking new and creative ways to reach its environs.
"Transforming a city means more than just having a building that gets used for a few hours each week," says Hodge. Church leaders began to envision devising a space for people to connect and experience community seven days a week.
When an unexpected opportunity arose to sell its 16-acre campus on Aurora's far west side, the church formed a separate nonprofit organization called Project Canvas, through which The Orchard purchased a 20,000-square-foot facility in the heart of Aurora's downtown. The building is currently under major renovation, to be completed by the end of this year.
Out of Project Canvas, The Orchard founded Society 57, an umbrella name for local events and businesses that will happen at the new location, including a coffeehouse, a commercial kitchen, a local artisan market, and community gathering rooms. An event space, called the Room, will seat 350 people and be rented out for banquets, weddings, and other special occasions. The Orchard, now running around 290 in attendance, will use the Room and adjoining smaller spaces for services.
Even Society 57's name plays an important role in explaining the agenda to transform the Chicago far west suburb. Aurora used to be two towns — East and West — divided by the Fox River. In 1857, the two formally united. "And our building is right on that river," says Hodge.
Tammy Helfrich is helping to oversee the renovation project.
"We want to be a significant part of what makes Aurora what it is," says Helfrich, connections and growth director for The Orchard Community. "We want to be a place where people come and feel at home."
Hodge admits there still is much to figure out because the effort is unprecedented, at least in Aurora.
"We have a great opportunity to paint a better picture of who the Church is and what our calling is all about," Hodge says. "We want to work to help this city become everything God created it to be."