Men's Ministries App Launches Early as Response to COVID-19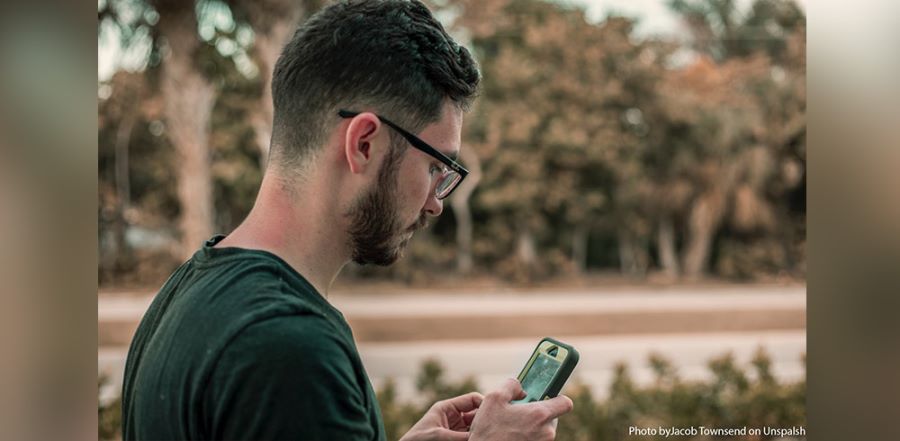 Don't miss any stories. Follow AG News!
Due to the effects of the COVID-19 pandemic on men's groups, church services, and other ministry functions, National Men's Ministries is launching the Men's Ministries App ahead of its originally scheduled April 1 launch.
"With thousands of men faced with church services and men's meetings being postponed indefinitely, we felt it would be a blessing to launch the Men's Ministries App early," says Dan Kersten, Men's Ministries communications director. "As the pandemic situation develops, many men will be spending more time with family and this app will be a great tool in their hands to lead family devotions, or men's meetings via videoconference."
The Men's Ministries App can be downloaded on the
Apple Store
,
Google Play
, and
Amazon
.
ABOUT THE MEN'S MINISTRIES APP
This ministry tool is designed to provide men with 225+ discipleship resources for use in personal study, group study, and evangelism. The app mirrors the content of the men.ag.org website with numerous additional features, making them much more accessible on mobile devices.
"We have two guiding principles at Men's Ministries," says Rick Allen, National Men's Ministries director. "One: every discipled man is missional, and every missional man is discipled. Two: every Christian man should be a priest in his home, his church, and his community. We firmly believe this app helps equip men to integrate both principles into their lives."
National Men's Ministries department resources have been 100 percent digital since 2017. The new Men's Ministries App now places all available resources at a user's fingertips via their mobile devices.

VALUABLE PERSONAL, MINISTRY RESOURCES
"If you lead a men's group through your church or in your home, you can use the Men's Ministries App to lead discipleship studies and discussions," says Jimmy White, director of Men's Ministries Discipleship. "Also, men can use the app to lead devotions in the home. This is something every man should be doing already. The app places years' worth of material in your hands."
Discipleship resources on the Men's Ministries App are organized into 54 lesson series, stemming from the four dimensions of spiritual manhood which Jesus exemplified through His baptism and temptations in
Matthew 3-4
: Identity, Relationships, Purpose, and Vision.
Additional content on the Men's Ministries App include connection points to local geographical district/network men's ministries, details about men's events, and 19 Light for the Lost missions videos.
"We're excited about the Men's Ministries App and how it opens new doors for men's discipleship," says Kersten. "But we're equally excited about helping districts and networks connect with men by linking to their respective websites and sharing information about regional and local men's events. Also, introducing men to evangelistic missions opportunities through Light for the Lost is another win."
Download the Men's Ministries App on the following app stores:
Apple Store
Google Play
Amazon