Merging Success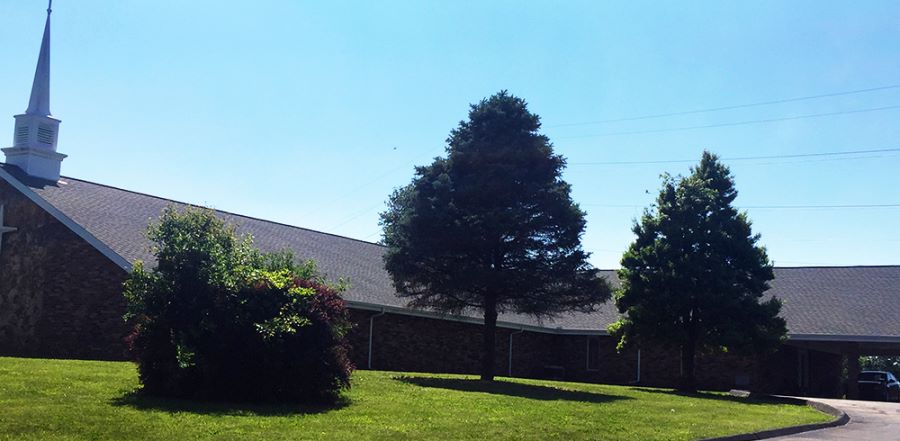 Don't miss any stories. Follow AG News!
Pastor Mark A. Moss arrived at Doe Run Assembly of God in 2007 to lead a southeast Missouri congregation of 17. By 2016, the church had grown to nearly 80. During its nine years of increase, Doe Run AG met in a deteriorating 65-year-old building situated on the edge of the unincorporated town. In May 2016, Moss says he sensed God calling him to trust for something new on the horizon for the congregation.
The church encountered obstacles in exploring options for a new space. When an engineer from U.S. Missionary Advance Placement Service (MAPS) visited Doe Run to inspect the facility, he concluded that the necessary repairs to keep the building functional would be far too costly.
Within four months of hearing the call to trust God with the church's future, Moss began discussions with Southern Missouri District Superintendent Don E. Miller about an opportunity to merge with Park Hills First Assembly of God, located 10 miles north.
Park Hills, between pastors at the time, had dwindled to a weekend attendance of less than 30 in a facility that seats 250. In addition to having an updated facility with twice the seating capacity, the Park Hills population of 8,700 is more than 10 times that of Doe Run.
After receiving direction from Miller, District Secretary Stan L. Welch, and other Southern Missouri District leaders, the two congregations voted overwhelmingly in favor of the merger. Moss received almost unanimous support when invited to candidate for the pastoral position.
Since merging in February, the newly formed congregation has consistently welcomed close to 100 worshippers each week.
"This merger has really been a great success story," Miller says, "especially considering that churches often have difficulty gaining traction after merging because of differences in congregational personalities."
Moss took seriously the charge to strive for harmony as the bodies came together. In response to enthusiasm about the merger from members of both congregations, Moss formed a ministry vision team comprised of six couples from both previously existing churches to create an outreach strategy.
With encouragement and support from Rural Compassion, Moss made a plan to re-introduce the newly merged church to the Park Hills community. As part of the effort, the church committed to prepare and deliver monthly gift baskets to city hall to connect with city officials and express gratitude for their work.
"The existing congregation at Park Hills was just waiting for someone to ignite them," Moss says. "The district was caring and watchful, and this is not something we would have attempted without their help."