PE News Becomes AG News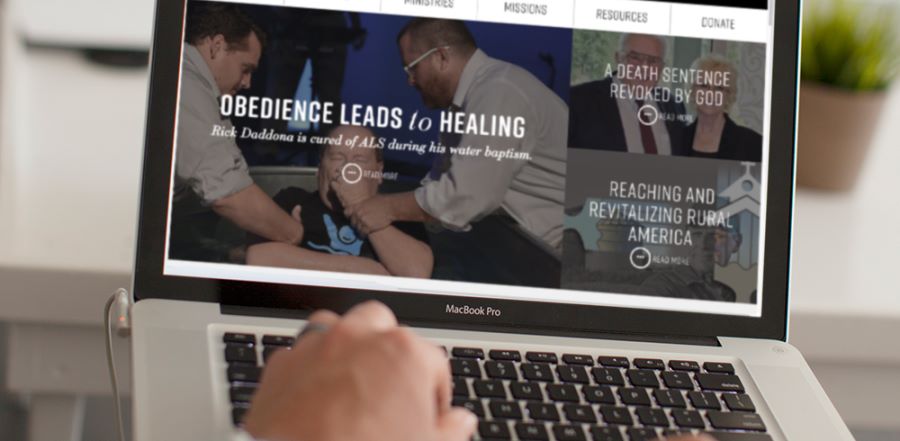 Don't miss any stories. Follow AG News!
On Monday, the official Assemblies of God online news service changed its name to AG News. Currently known as PE News, the new name is designed to help readers of the news and those curious about the Assemblies of God, easily connect the news and the Assemblies of God together.
PE News launched in 2014 as the official news source of the Assemblies of God.
"When we originally went to an entirely online format, we combined the Pentecostal Evangel news with the AG News email news service," explains Mark Forrester, Communications director. "At the time, we chose PE News as the name as it was important to identify the with the rich heritage of the Pentecostal Evangel."
However, Forrester says that moving forward, the name AG News communicates more clearly. "We've been incredibly grateful for the success of PE News and how it continues to grow. As we transition to AG News, our hope is that our readers will associate the inspiring stories they read with great local Assemblies of God churches in their community."
AG News will continue to post stories online for, about, and from the Assemblies of God every weekday, with an email collection of stories being distributed each Friday (see penews.org to sign up for free), and a free weekly print version available for download no later than every Friday morning.