Project Rescue Working to Promote Human Trafficking Awareness Day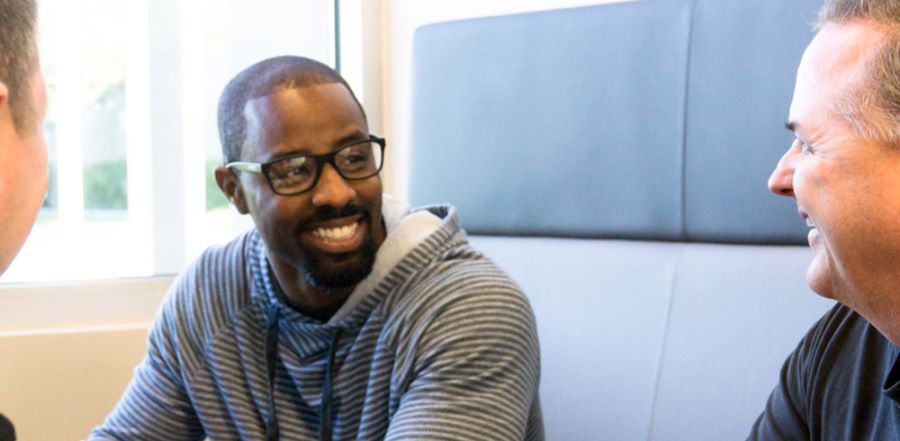 Don't miss any stories. Follow PE News!
Project Rescue a ministry to reach, rescue and restore survivors of sexual slavery is encouraging people across the nation to rally together for Dinner Out at their local Chick-fil-A on Jan. 11, 2018, Human Trafficking Awareness Day.
"Although some of our Ambassadors have coordinated an official Spirit Night with their local franchise, we are not looking at this event as a fundraiser," says Jonathan Barratt, director of Project Rescue Foundation. "Over the past few years we have seen the effect of united social movements and the progress that can be made when people come together, speak out and shine a light on issues that need change. I know we can all agree the trafficking of millions of women and children for sex needs to change. The Chick-fil-A dinner out provides the setting for us to unite and draw some attention to the scourge that is human trafficking."
Project Rescue Ambassadors in 16 cities across the US have already been working to coordinate the events locally as well as mobilize the members of their communities to attend the event.
However, according to Barratt, the overall desire is for people to get their friends together at Chick-fil-A and post on live on social media that they are doing this in support of the efforts of Project Rescue, casting a light on this global epidemic. "It's not about the fundraising it's about uniting the church together to take a stand," says Barratt.
Project Rescue is asking that any group — whether it be a family, a group of friends or youth groups from across their city — who decides to eat out at Chick-fil-A on Jan. 11 post photos, share live stream video from their location, or do something as simple as taking a selfie eating a chicken sandwich and let people know that the post is in observance of Human Trafficking Awareness Day.
"We want these groups to share what's happening not only with their Facebook friends, we want them to share it with our Project Rescue Facebook community," says Amber Weigand-Buckley, event strategist. "It's important to recognize the power of just getting together in this way and corporately communicating via social media that we want slavery to officially end in our generation. We are asking everyone to use the hashtags #HumanTraffickingAwarenessDay2018 and #ProjectRescueDinnerOutatChickfila2018 to unify our efforts."
For event details and access to event resources or any further questions, see the Project Rescue Facebook page or email the Project Rescue Dinner Out At Chick-fil-A Ambassador Coordinator Stephanie Harrison: awareness@projectrescue.com.