Rod Loy to Assist Project Rescue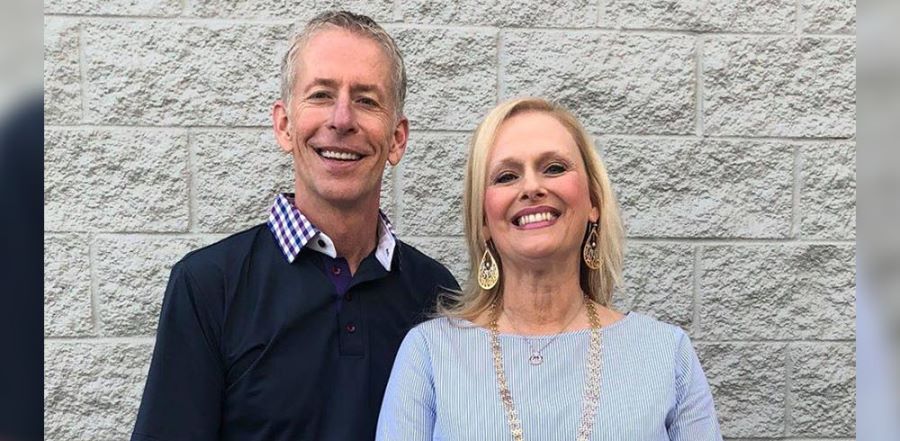 Don't miss any stories. Follow AG News!
Project Rescue began in Bombay, India, 20 years ago with a unique partnership between longtime ministry friends David and Beth Grant and K.K. Devaraj, director of Bombay Teen Challenge. The compelling goal was a shared mission to help sexually enslaved women and children find Jesus and freedom. The "glue" for the partnership was a trusting long-term relationship between a national pioneer friend and AG World Missions colleagues.
Now as Project Rescue begins the next 20 years of taking Jesus to trafficked women and children in Eurasia and Europe, the Grants have announced a new partnership for the sake of accomplishing God's mission. Executive Presbyter and Pastor Rod Loy, First AG North Little Rock, Arkansas (1stNLR), has been named as the director of U.S. Strategic Initiatives. Loy will remain as full-time pastor of First AG in addition to his new role with Project Rescue.

Loy has tracked with Project Rescue since its birth. First AG North Little Rock contributed the first large gift to help purchase land outside Bombay for the first Homes of Hope. Over the years, Loy and First AG have shared generously with Project Rescue on multiple fronts.
Now, as the director of Strategic Initiatives, Loy will do officially what he has already been doing unofficially because of his passion: Communicate the freedom stories of what God is doing through Project Rescue to mobilize pastors to give, pray, and engage; and serve as a consultant to the ministry in creative communications, networking relationships and creative partnerships in the United States.
David and Beth Grant, co-founders and directors of Project Rescue, expressed their excitement about this new partnership.
"Pastor Rod Loy has refused to accept any financial remuneration from Project Rescue for what God has put in his heart to do," the Grants said in a statement. "He has declined any help with expenses incurred. His passion is Project Rescue's mission. We believe God is going to use this creative partnership with Pastor Rod to exponentially multiply the ministry of Project Rescue in the months and years ahead."